I-Prevail: the Trauma Tour
By Jennifer Pinckney
This night could not have gone any better. It was a Monday in downtown Nashville, TN at Marathon Music Works. Our first act, Justin Stone, wasted no time in showing off his talent. This rapper blew us away with his vocals, his words and by simply standing on the crowd while rapping his song. He has his very first headlining tour coming up in beginning of October 2019, so check out those dates and go see him!
The best Monday night ever continued with ISSUES rocking the stage with the very talented Tyler Carter singing with that voice that we love so much while AJ Rebollo blew us away with his screams and guitar magic. Their whole set ended all too soon, but this only makes us crave them more! Be sure to check out "Tapping Out"… their newest masterpiece… out now!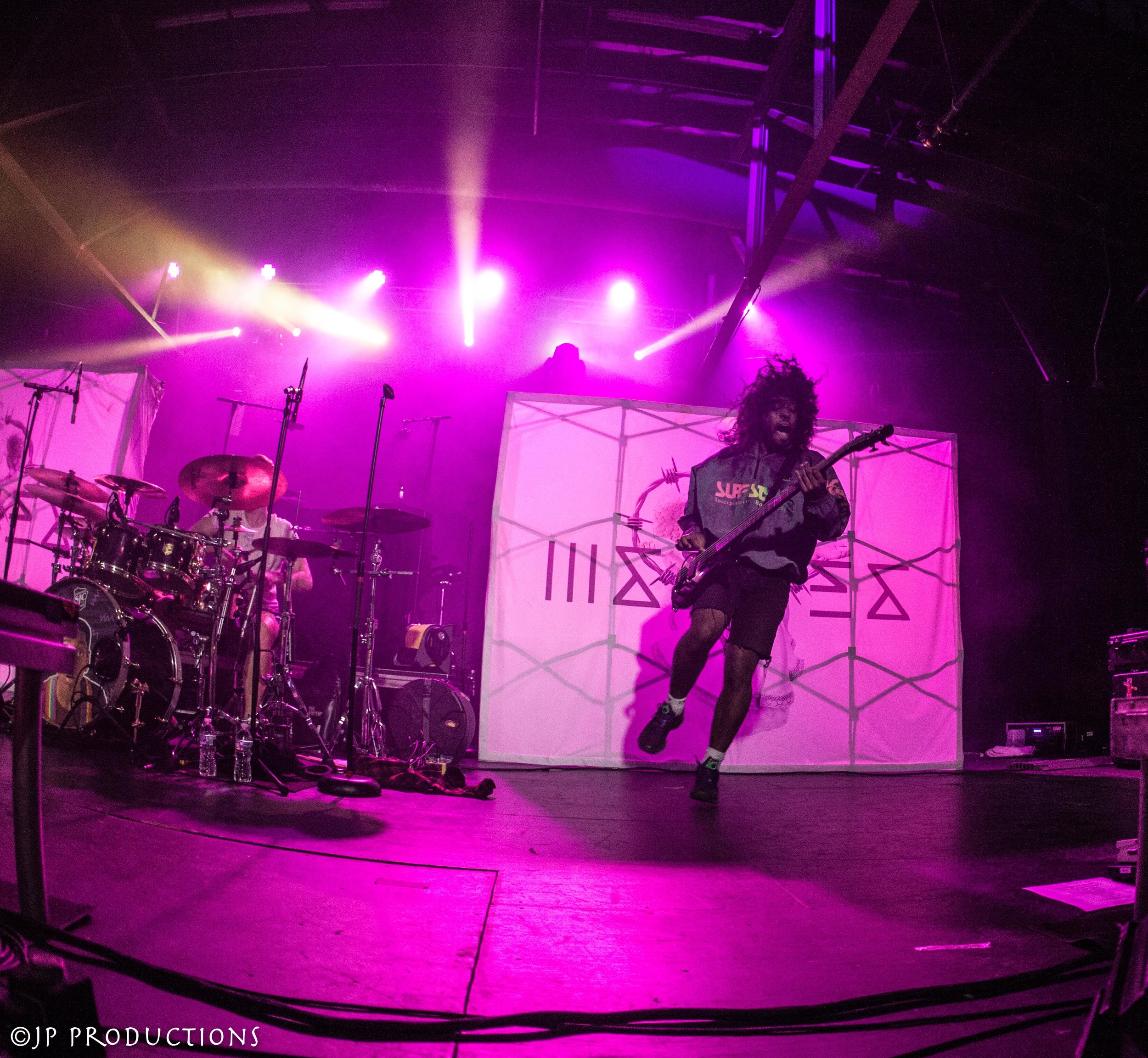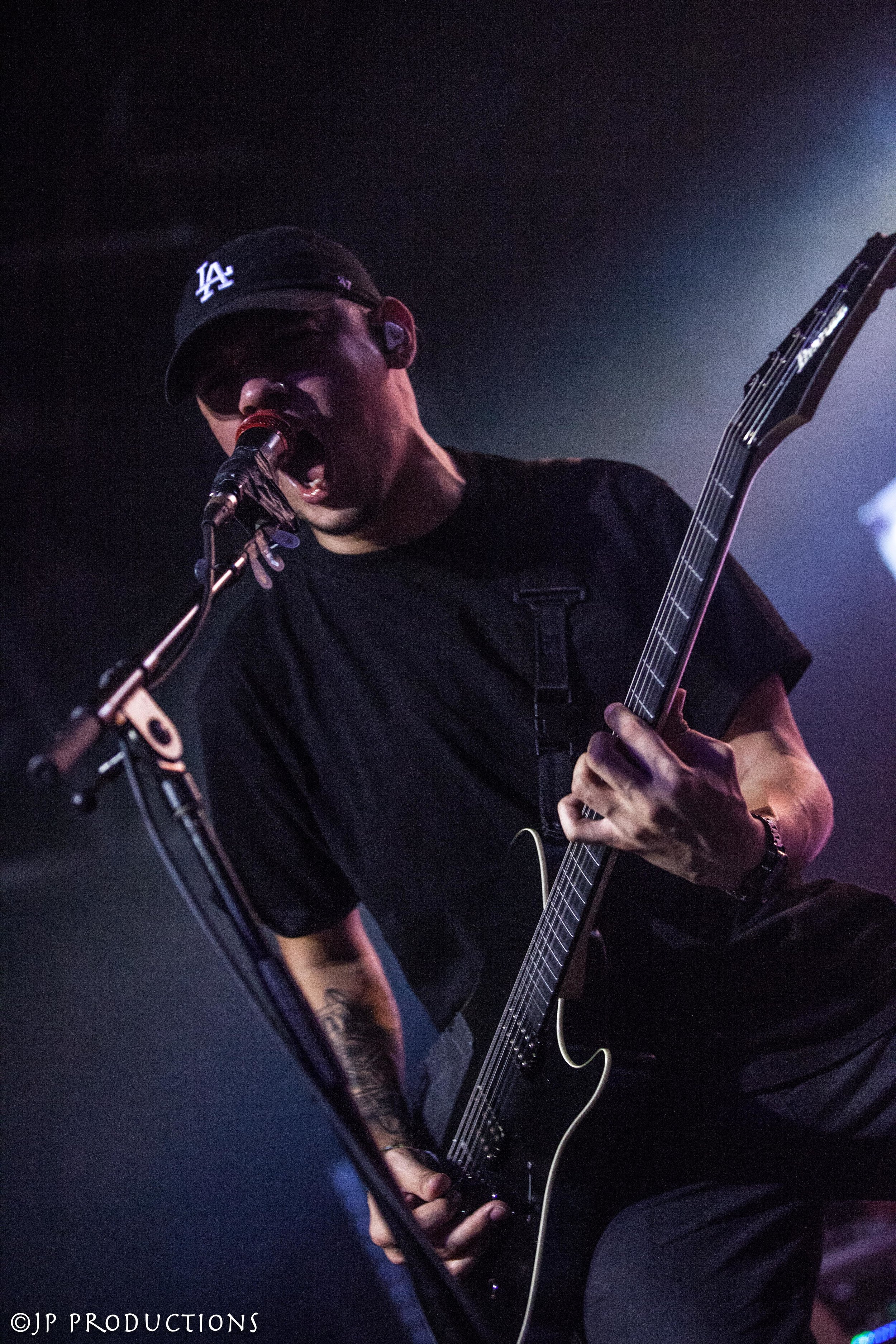 The crowd was ready for I-PREVAIL! We started screaming, "I-prevail… I-prevail…" and before we knew it, the lights went out and the guys brought out the FIRE! Their production set was incredible (for us photographers) but I'm pretty sure the screaming fans enjoyed it too. The guys started off their set with, "Bow Down," one of my personal favorites from their new album "Trauma." If you don't already have it, you need to get it! This strong opener is all about standing up for yourself and telling off those who doubted you. They played a few songs off their new album, but most of the screaming fans were singing along all night. This metal show was top shelf. A big circle mosh pit was going on in the crowd and endless crowd surfers made their way to the to the stage. I honestly can't wait to see these guys again. Hope you can catch them on their next tour with A Day to Remember: The Degenerates Tour.