Frank Turner
By: Elizabeth Wiltshire
Frank Turner kicked off his six-night Boston residency at the Royale this past Tuesday evening. The last time he visited what he calls his "home in America", he played his largest United States show to date, so it wasn't surprising that he was once again treating Boston with a special performance—or in this case, a series of performances. With different openers and a varying setlist each night, Frank's run of shows is sure to be a hit no matter what night you attend.
The first night's attendees were welcomed with a performance from Derek Zanetti, known by his stage moniker "The Homeless Gospel Choir." Armed with a guitar, a custom HGC fanny pack, and a set consisting of entirely self-proclaimed protest songs, The Homeless Gospel Choir got the audience laughing and quickly became a favorite. It's not often that you see a talented songwriter who can seamlessly blend relatable, thoughtful lyrics with humor. His song "Musical Preference" was a crowd favorite: the catchy tune, references to iconic musicians, and the lyric "But I can like you, even though your musical preference is shit" combined to a simple but entertaining song, much like the rest of the songs in his set.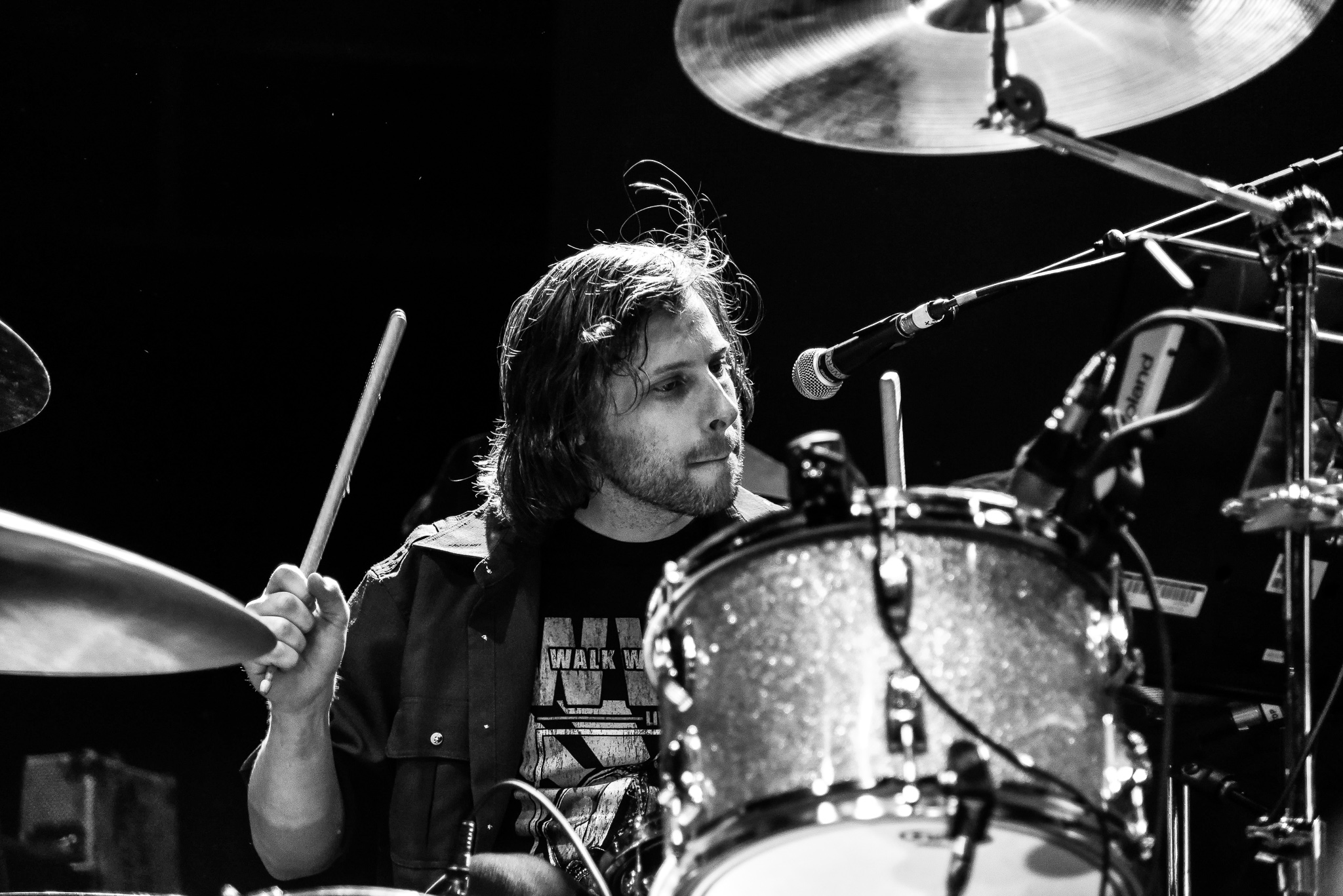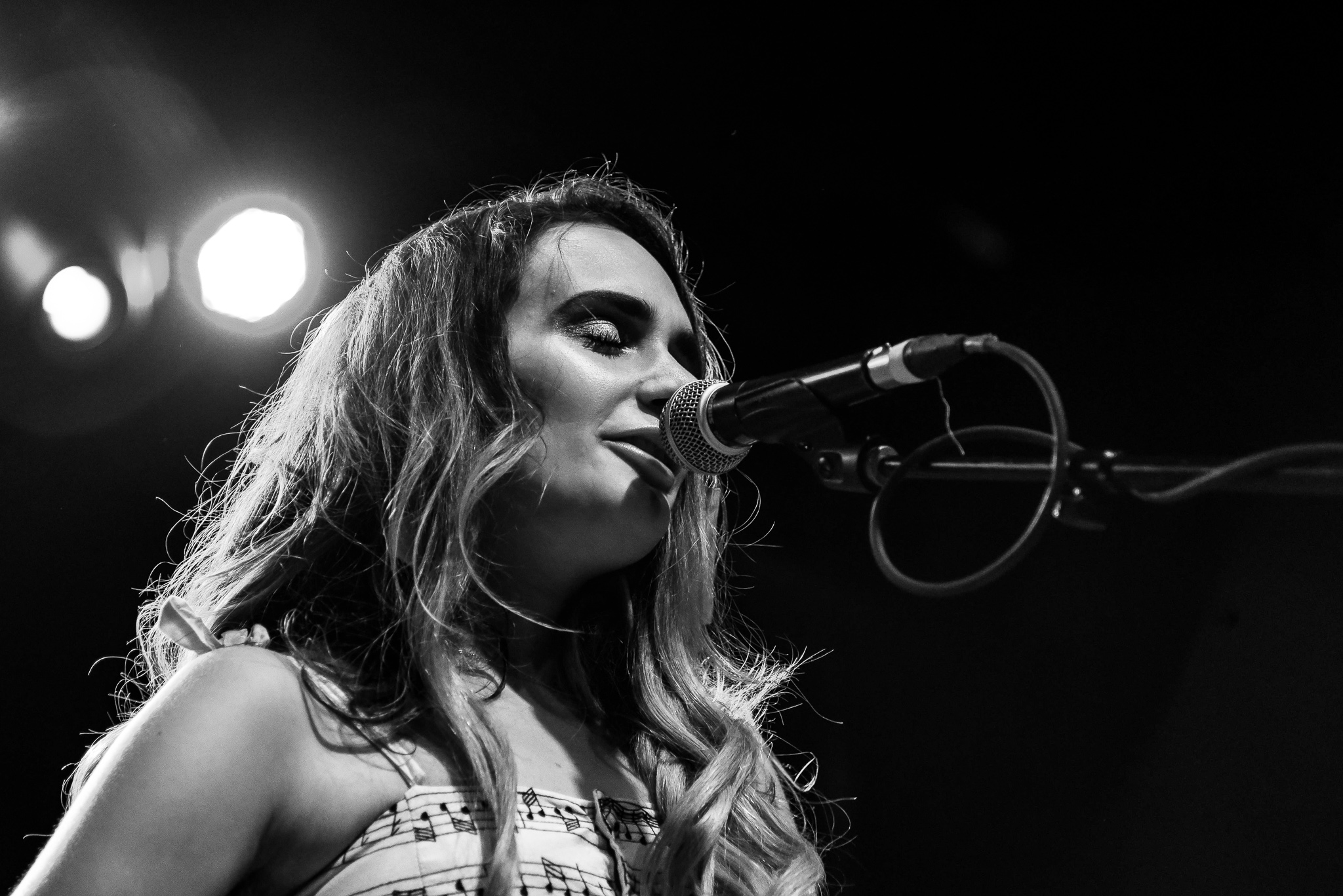 The next opener, Speedy Ortiz, upped the night's tempo with their energetic set. This four piece indie-rock band has a sound reminiscent of bands like Diet Cig and Cayetana, but stand out thanks to singer Sadie Dupuis's strong, versatile vocals. Although not everyone was familiar with Speedy, it's safe to say they got on the crowd's radar by the end of the set. Luckily for their new Boston fans, they'll be back in August when they open for Foo Fighters at Fenway Park.
After two different but equally amazing openers, Frank Turner and the Sleeping Souls took the stage. The set opened with the loud, animated "1993", followed by "Get Better", which both immediately got the crowd jumping and singing along. The rest of the set was a perfect mix of old and new songs, popular and a bit less known. One of the many highlights of the show was when Frank decided to welcome a new member of his crew by sending him crowd surfing to the bar (and making it back!) to get two tequila shots during "If Ever I Stray." Other strong points included a solo performance of "The Real Damage", a speech before the potentially-controversial "Make America Great Again", and ending with "Polaroid Picture."
Saying that Frank's first night in Boston was strong is an incredible understatement. Him and the Sleeping Souls are full of perpetual energy and enthusiasm, and it's obvious that Frank loves to have fun on stage. He's one of the few artists that can get every single person in the venue dancing and singing along, regardless of their familiarity of his repertoire. While leaving the venue, all I could hear was a sea of voices hoarse from screaming talking about how amazing the show was.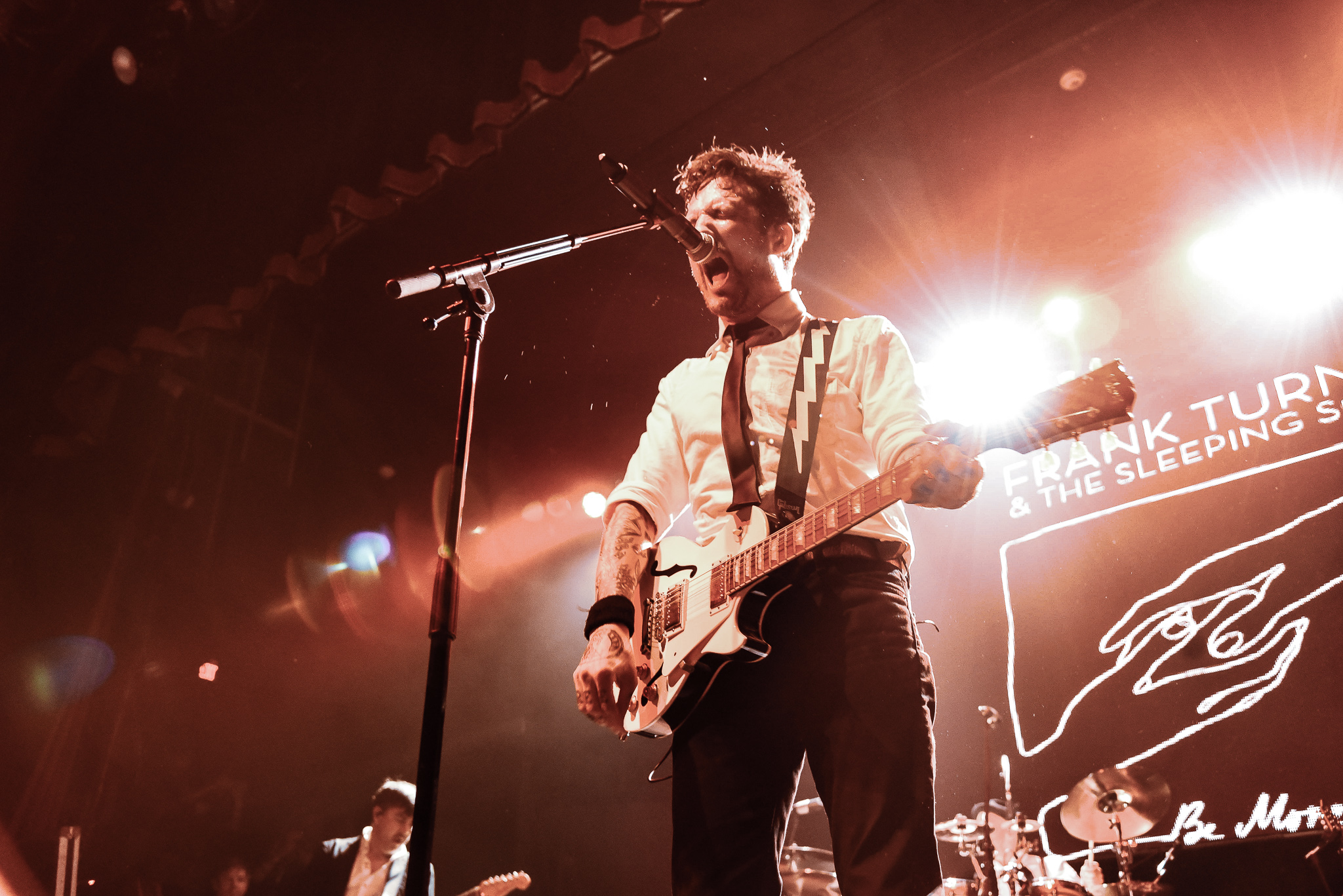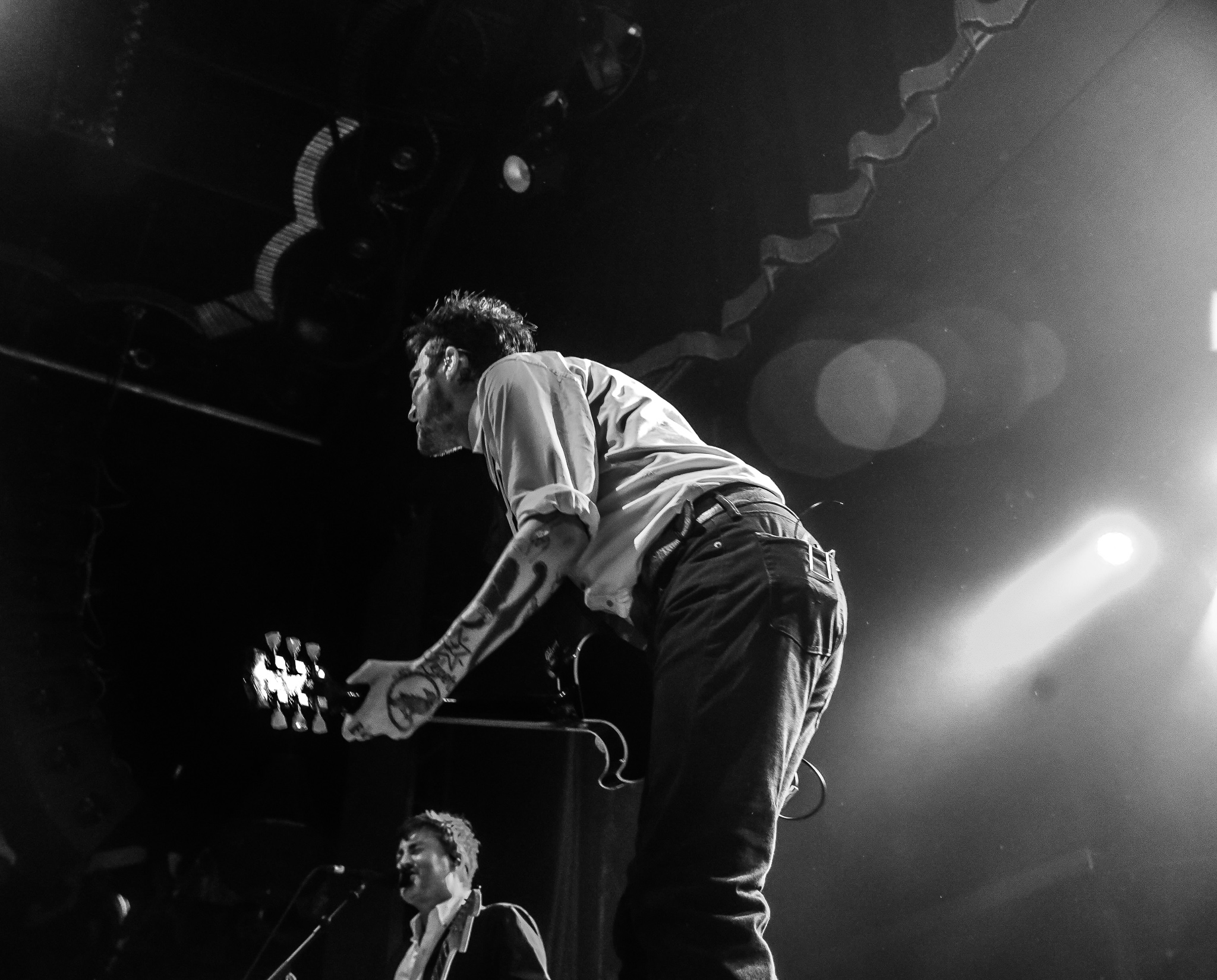 Frank sure kicked off his Boston residency on a high note and heightened anticipation for the following five shows. Although the first four nights are sold out, tickets for the final two performances on July 1st and 2nd are still available here. Don't miss out on seeing one of the best live performers, and be sure to check out Frank Turner's new album, "Be More Kind."
Connect with Frank Turner