Night Riots
By: Elizabeth Wiltshire
Last time Night Riots headlined a show at Brighton Music Hall in Boston, they played to a crowd of about five people. On June 12th, they returned and played an incredible set to a packed venue of dedicated fans.
The show kicked off with Silent Rival, a rock trio from Los Angeles. The group was incredibly high-energy throughout their set and radiated confidence, which isn't always the case for an opening band. Frontwoman Sara Coda's powerful vocals and dynamic moves got the whole crowd dancing, despite most people being unfamiliar with the band. Their performance left the crowd buzzing with praise for Silent Rival, especially due to Sara being a strong female heading the band. The group's song "Die A Little" was incredibly popular with the audience, and I found myself humming the catchy chorus "I've got to die a little to live at all, and I remind myself I want it all," long after the set was over.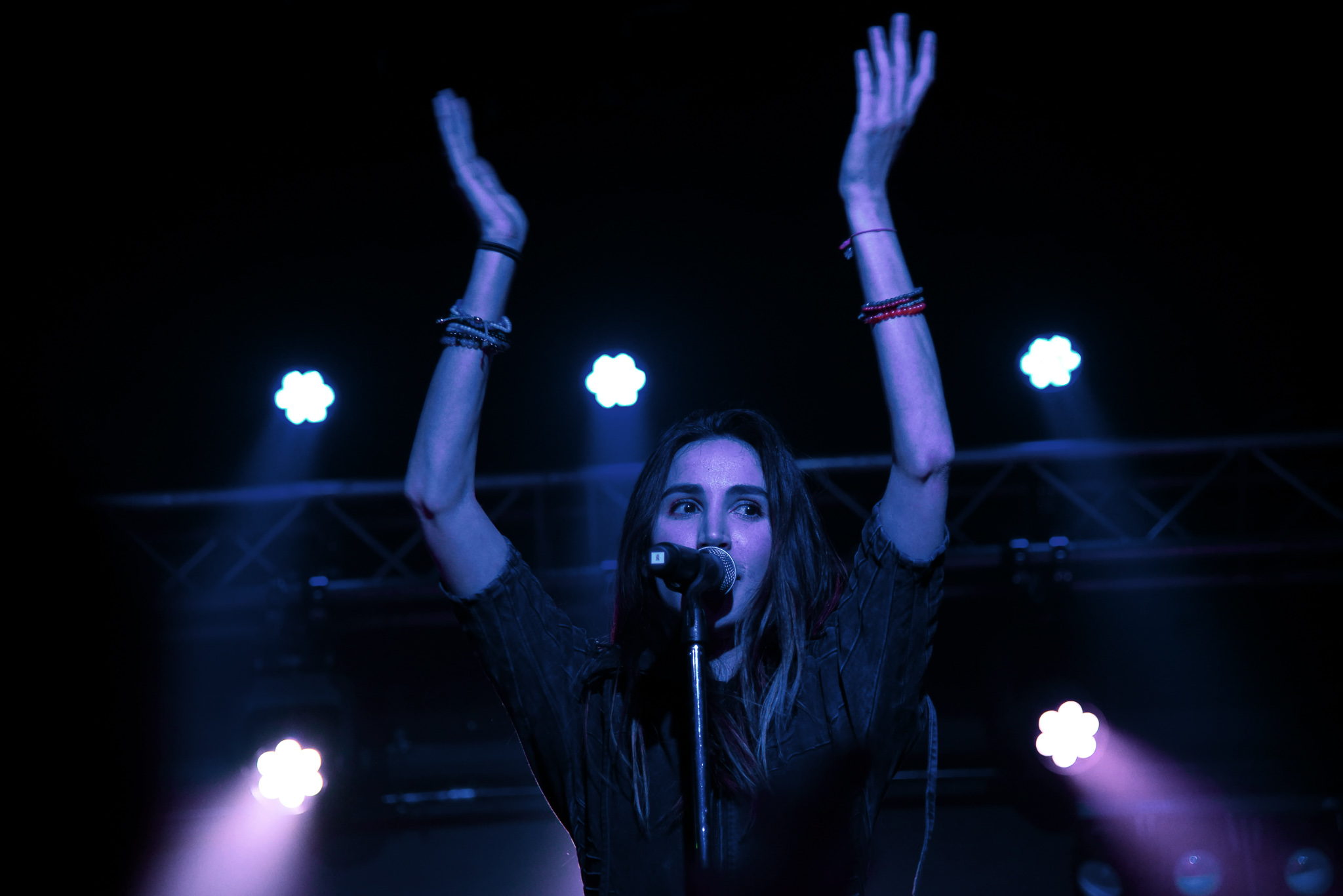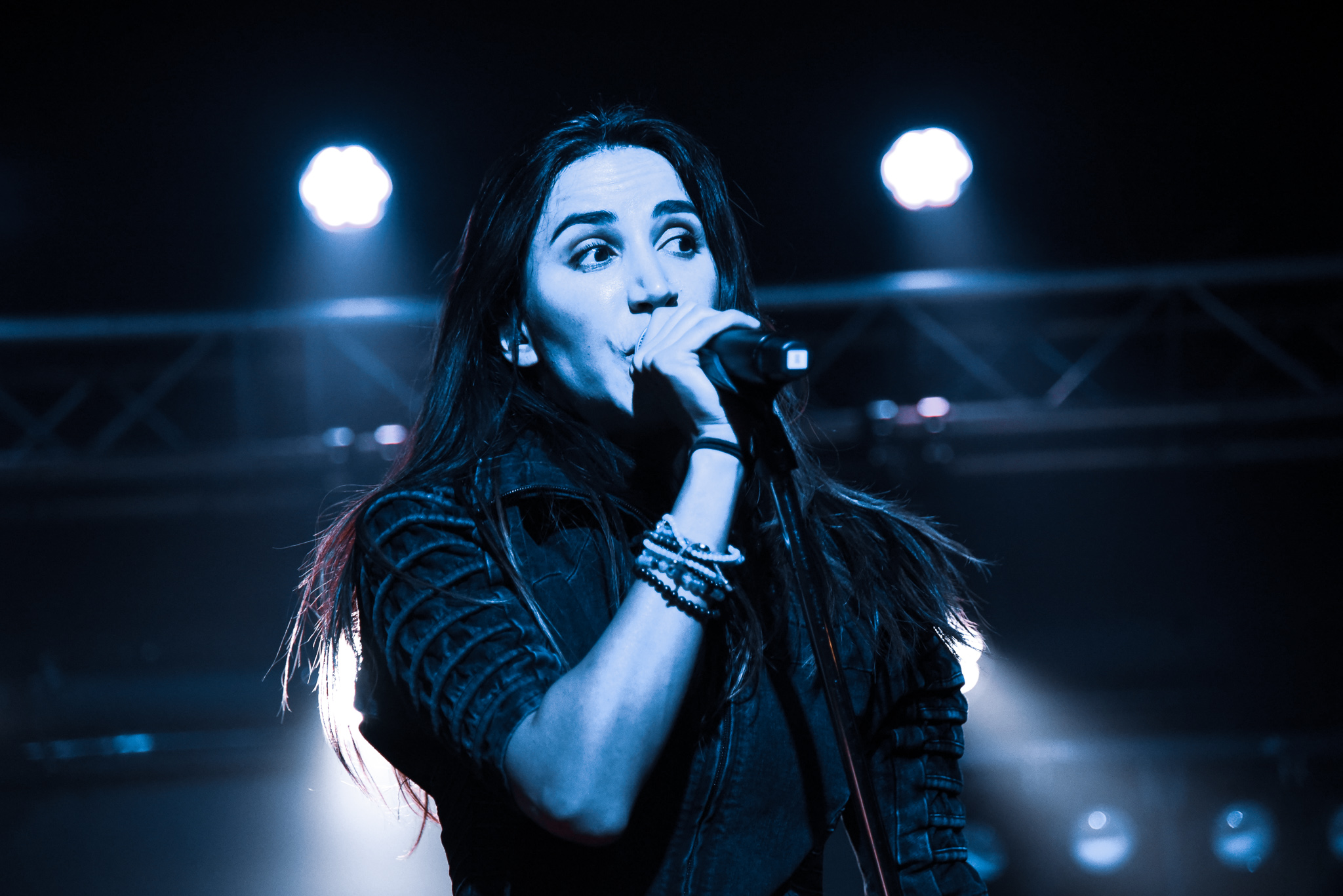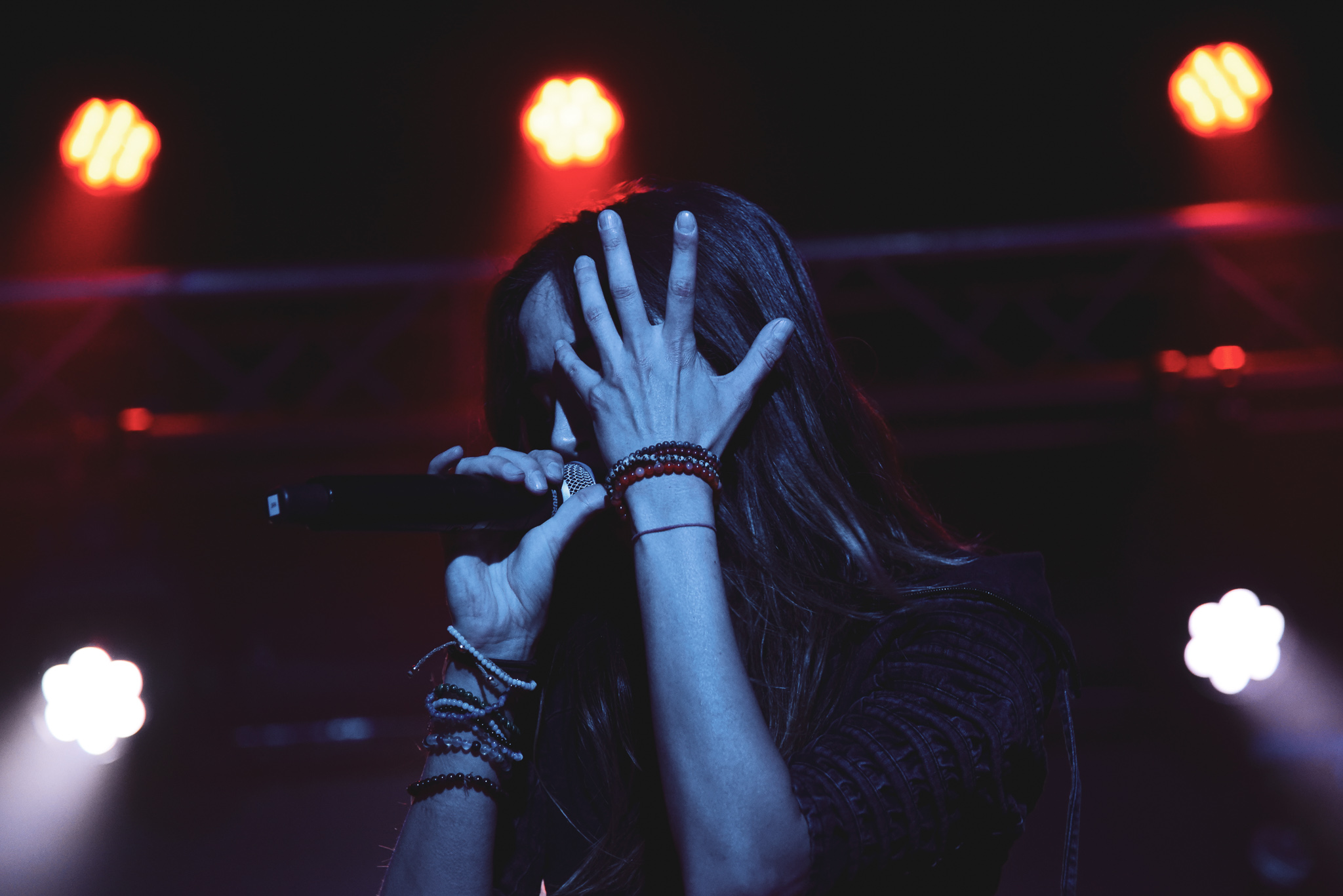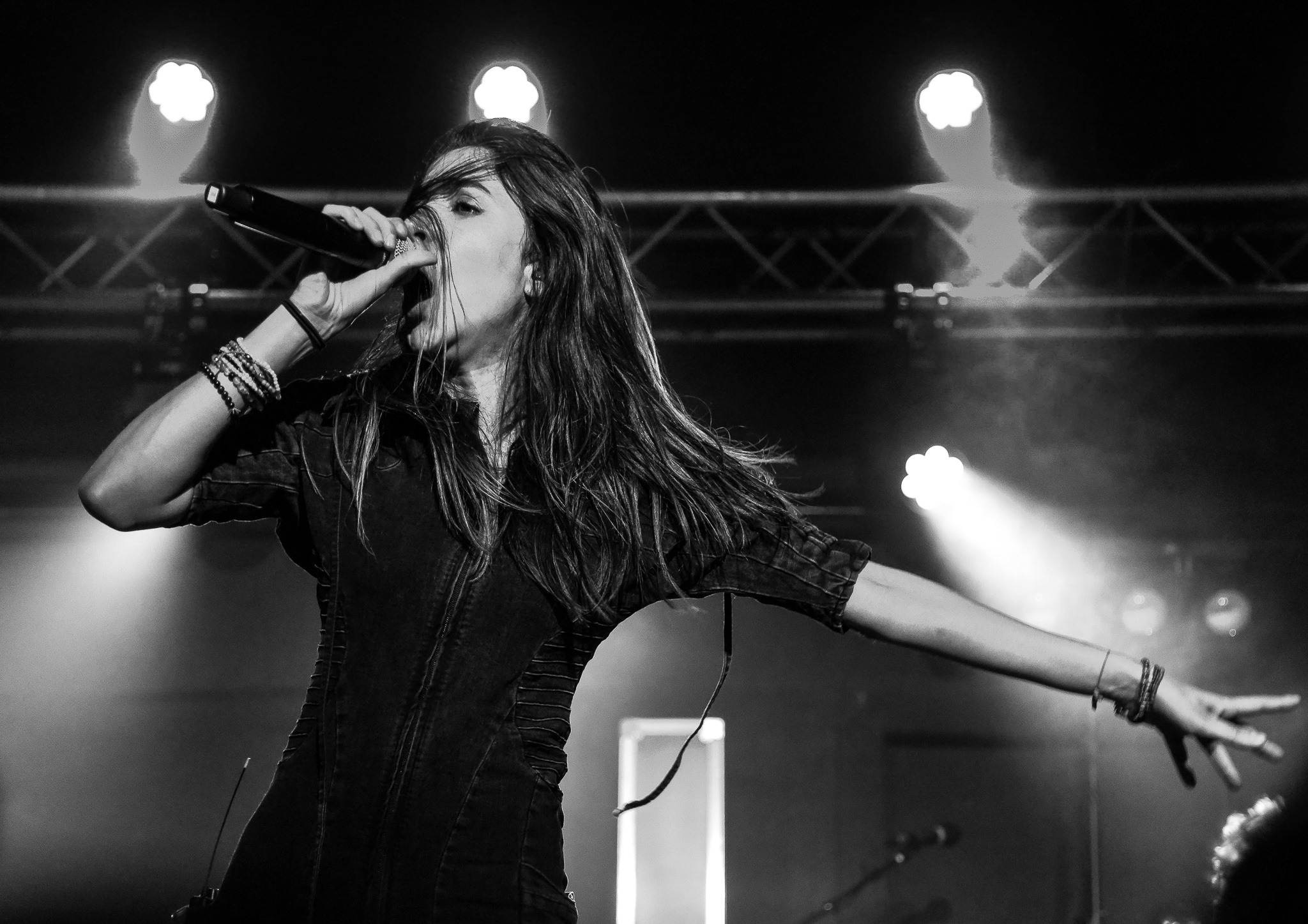 Much of the audience recognized the next band, courtship., from them supporting Passion Pit for a leg of shows on their winter tour. This LA duo released their debut album, "Denial in Paradise," just a few months ago and have had four songs from the album each surpass 1 million listens on Spotify. Seeing courtship. live was a treat for the audience, as the duo's positive stage presence, love for Boston (demonstrated through a quick cover of the chorus of Augustana's "Boston"), and catchy songs combined to create an impressive performance. courtship. is bound to blow up even more over the course of the next few months, so be sure to keep an eye on them.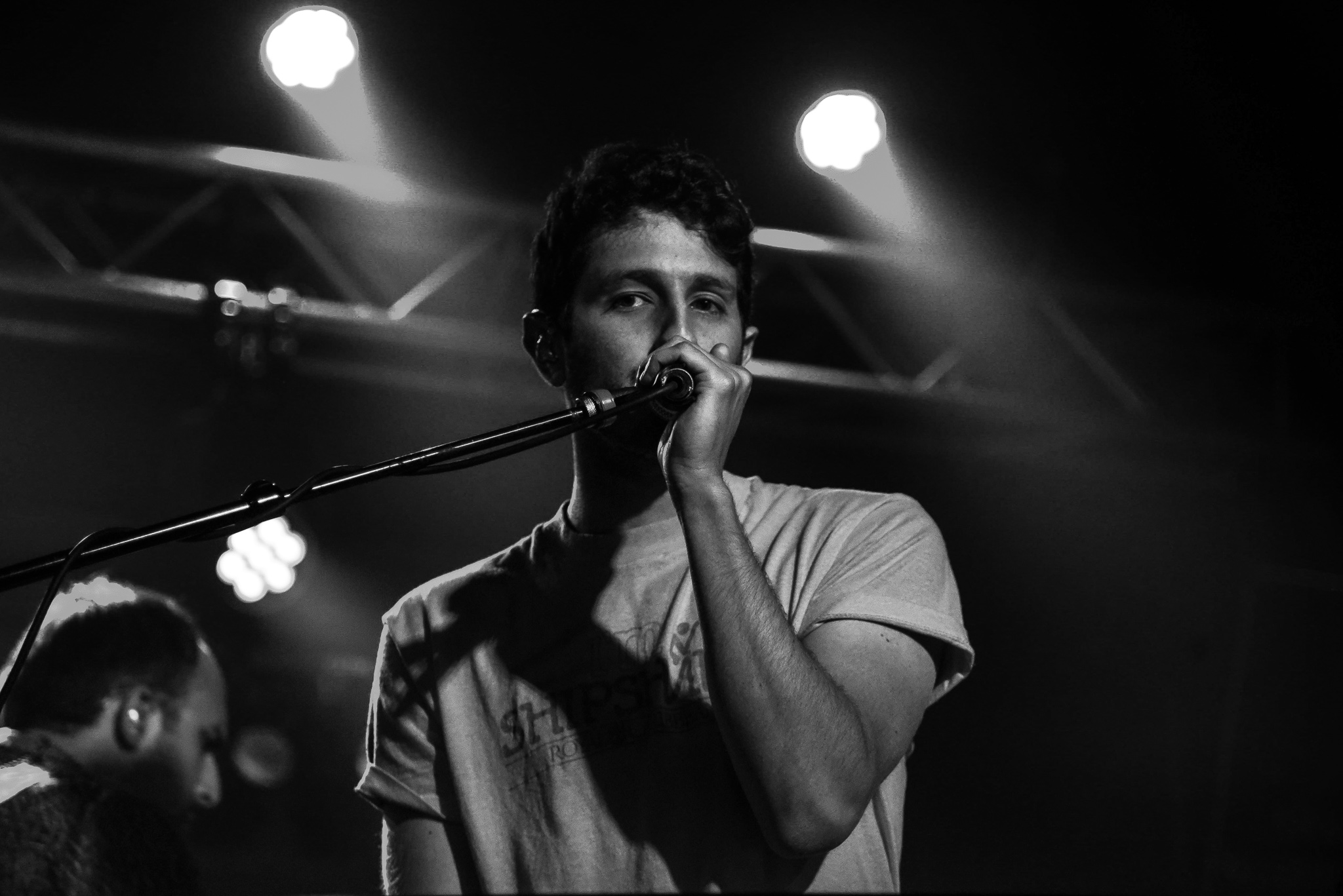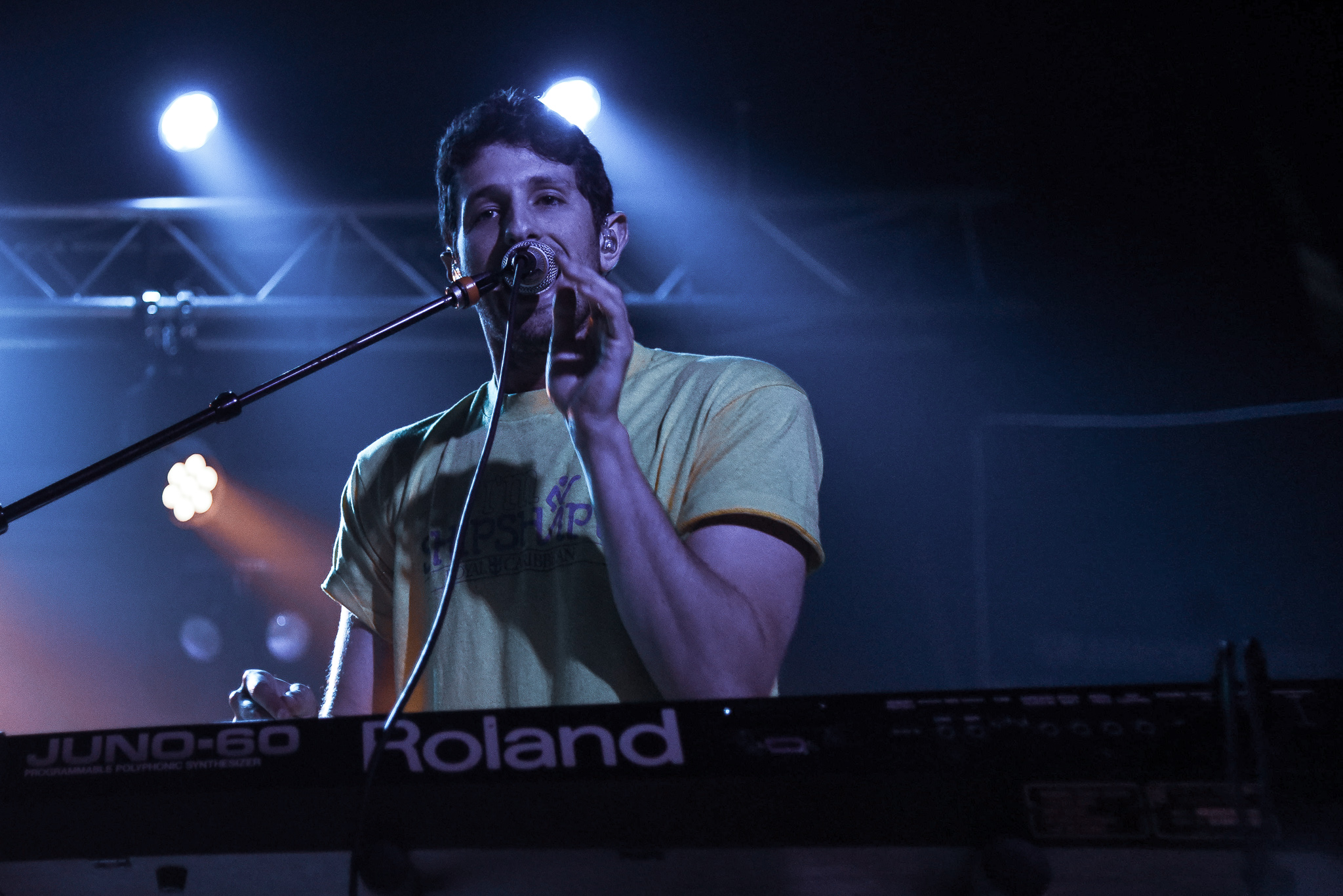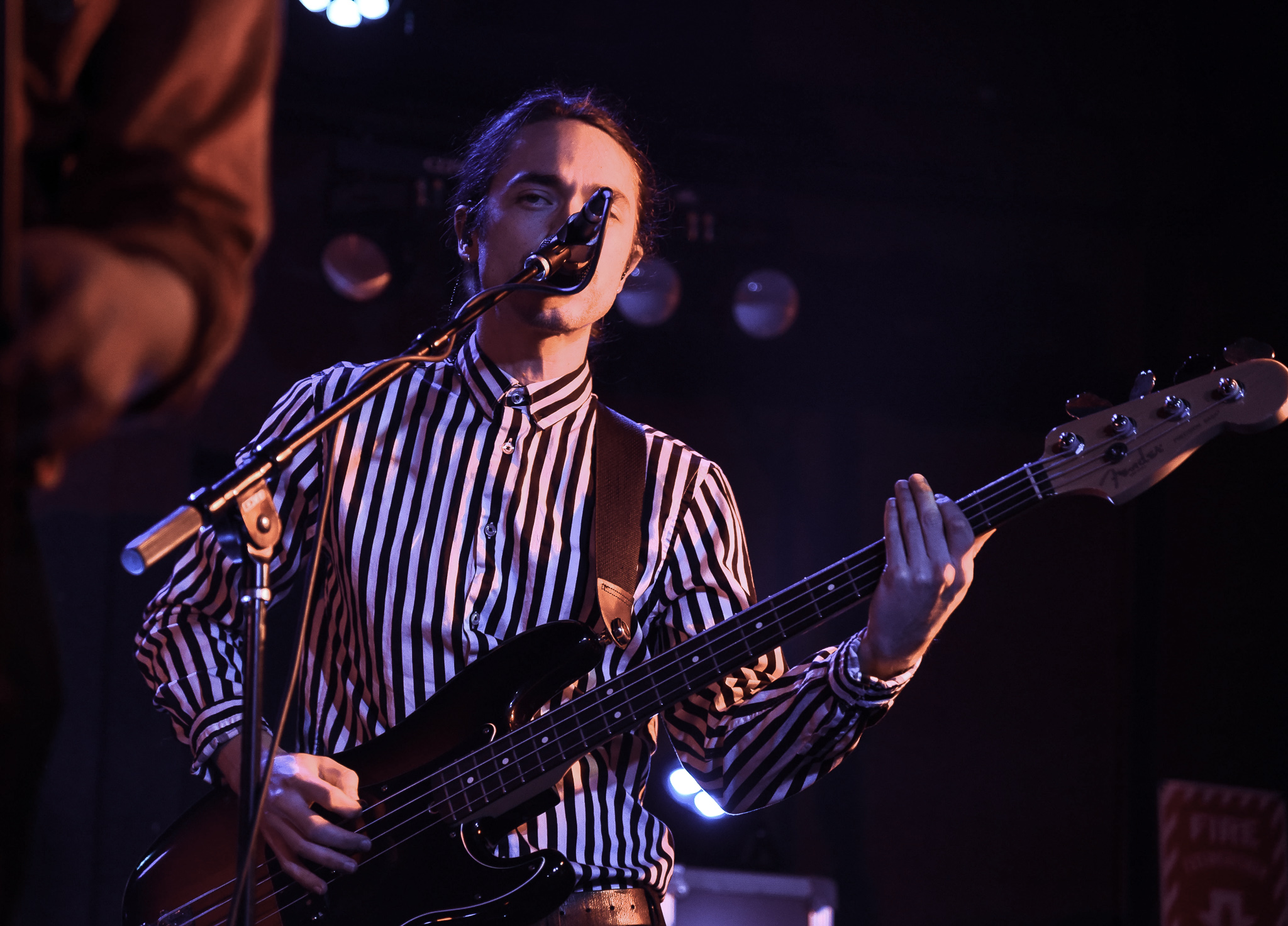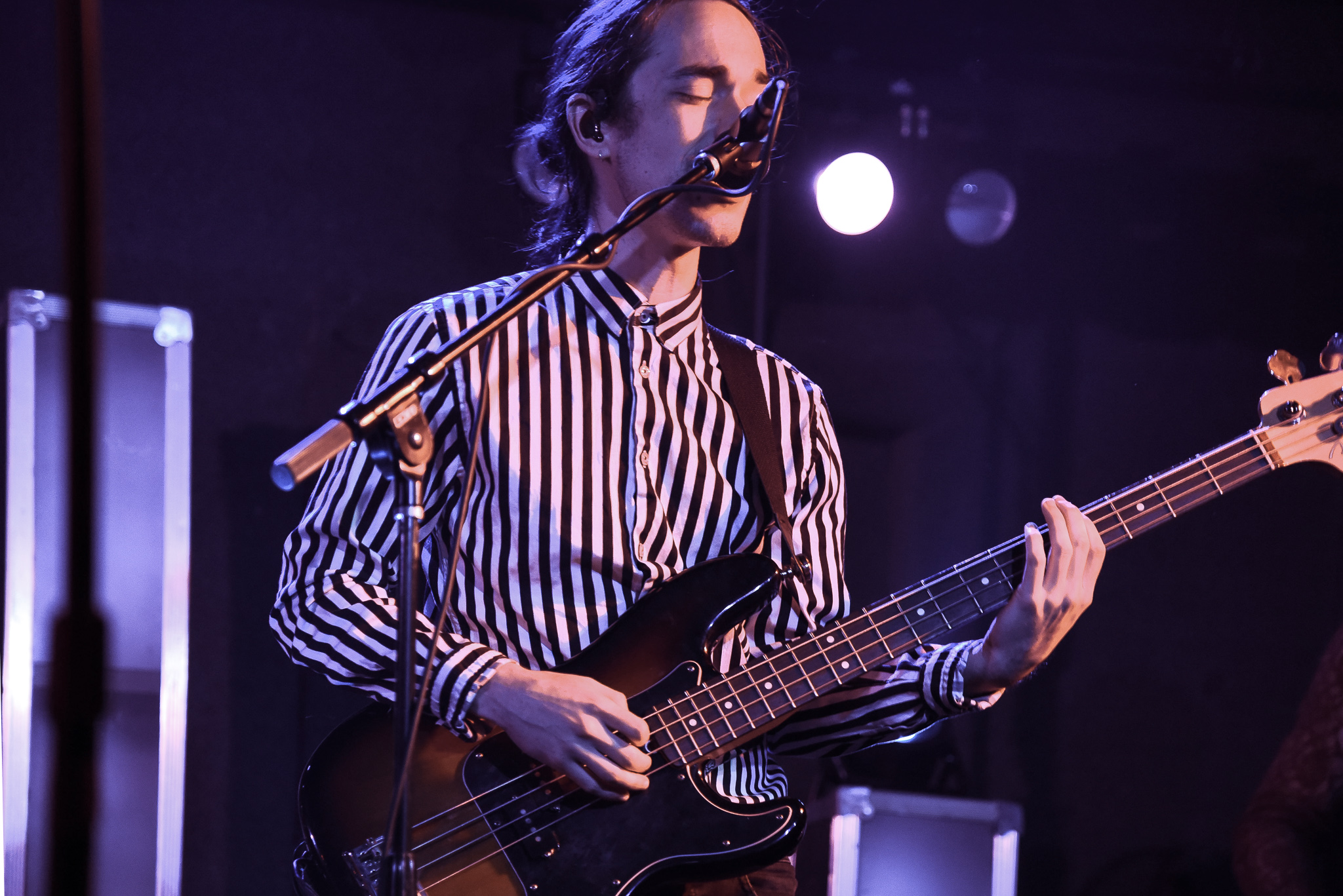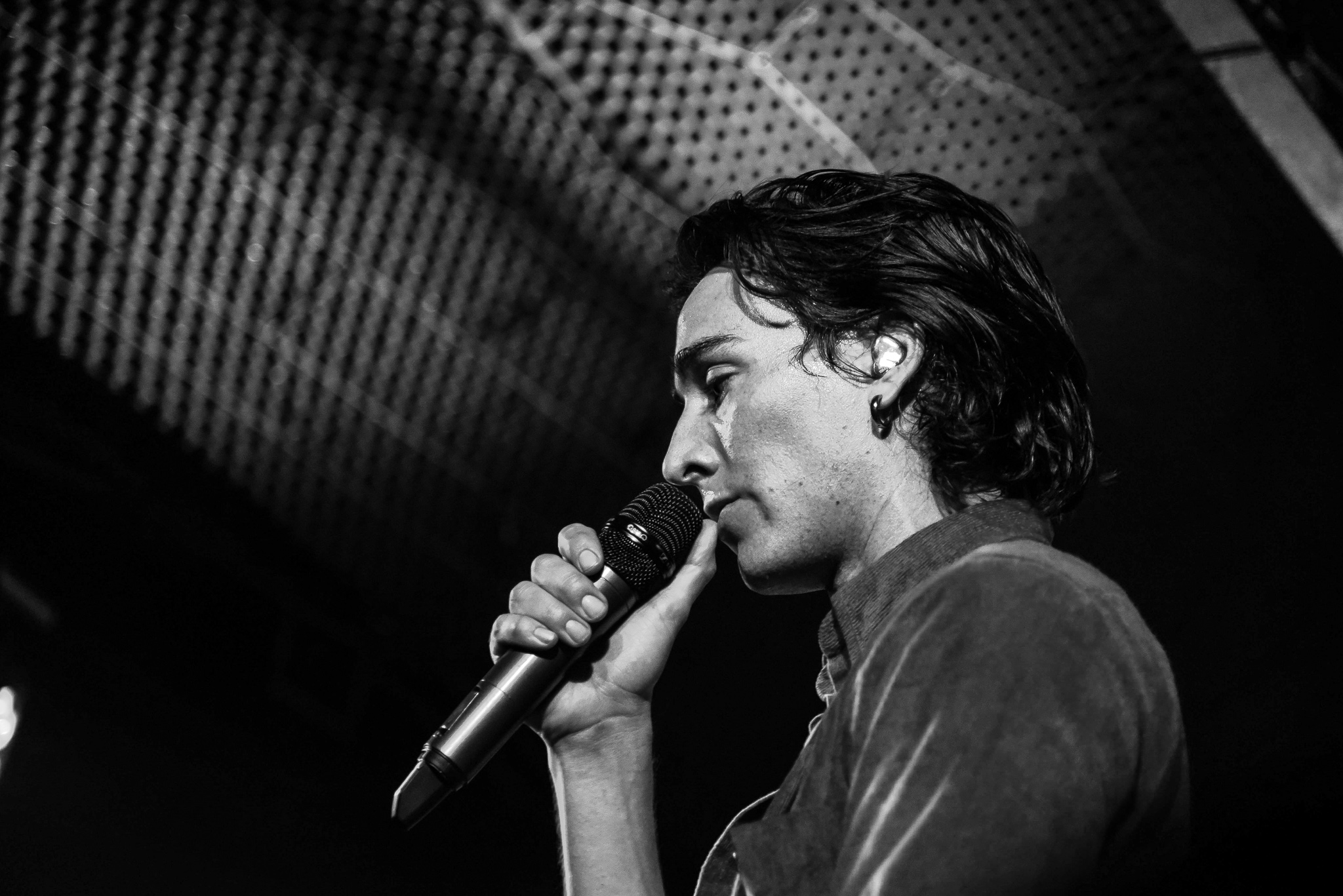 These two amazing openers got the crowd more than ready for Night Riots, screaming before the band even took the stage to their hit song "Nothing Personal." Frontman Travis Hawley knows exactly how to engage with the crowd and how to get them excited: between singing in fans' faces, jumping around the stage, and striking poses, the audience was entranced by his stage presence. The rest of the set contained some older favorites such as "Colour Morning" and "Contagious." A cover of "Wonderwall" was performed early on in the set, and although many were rolling their eyes, every single person was singing along.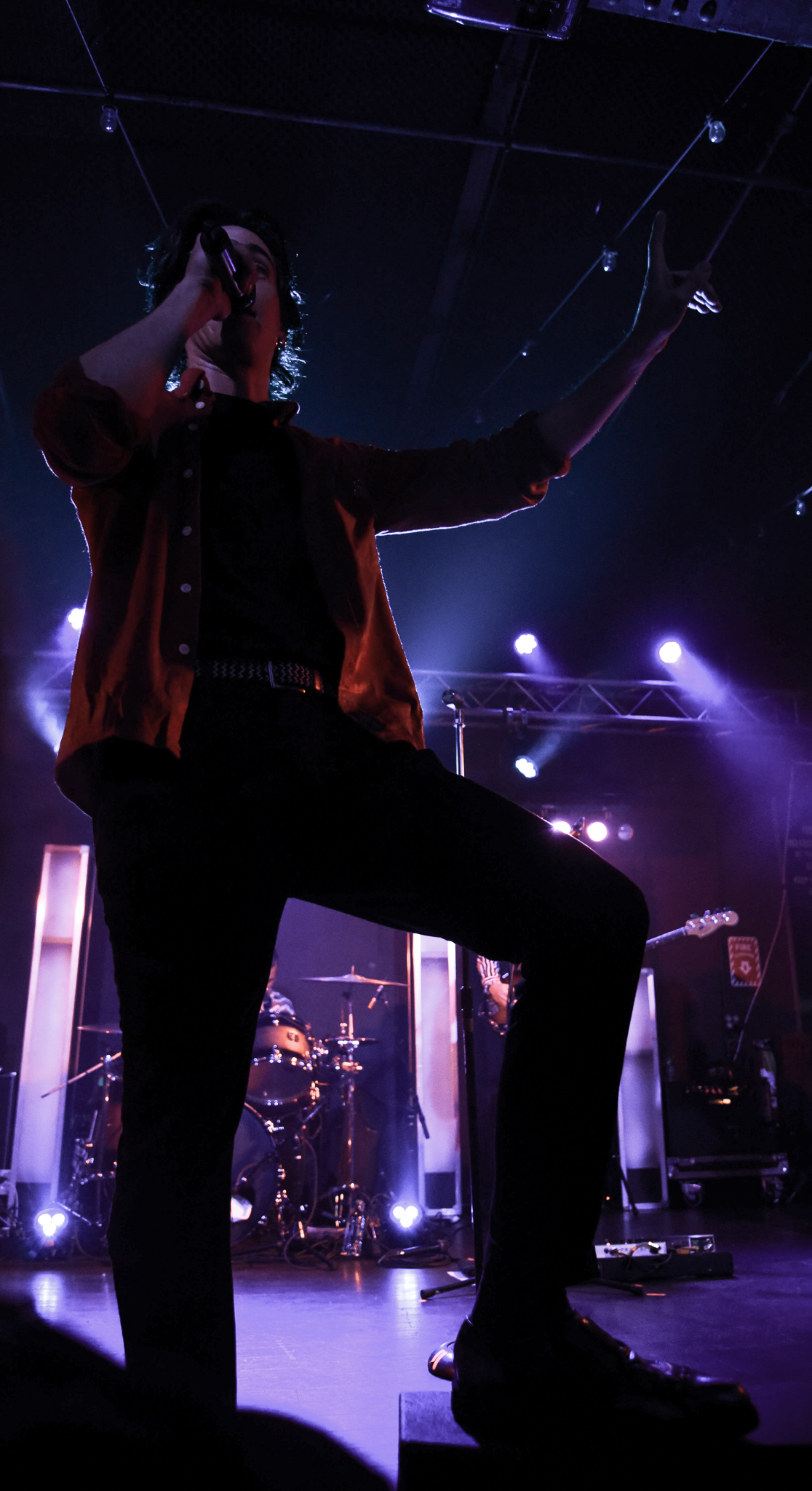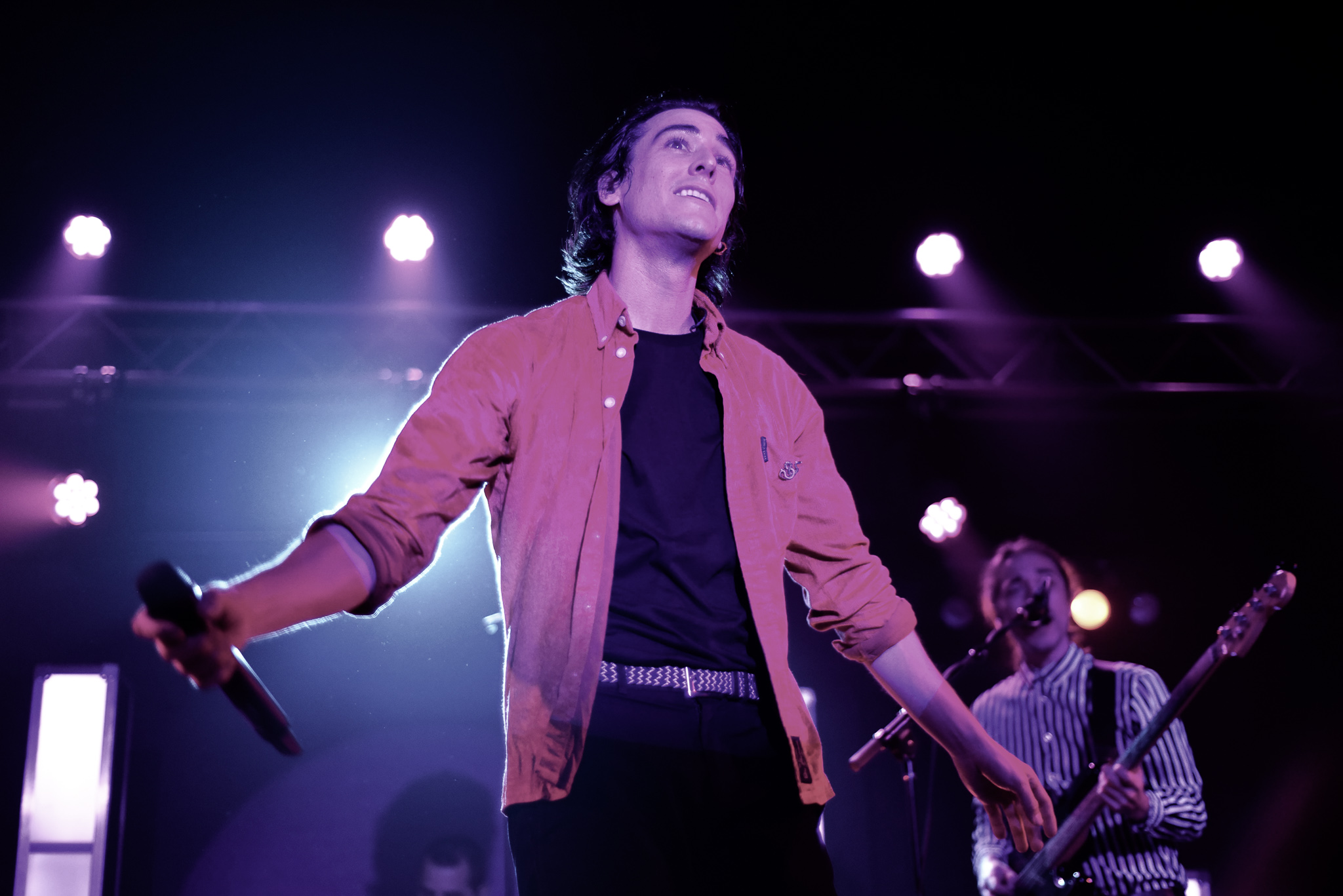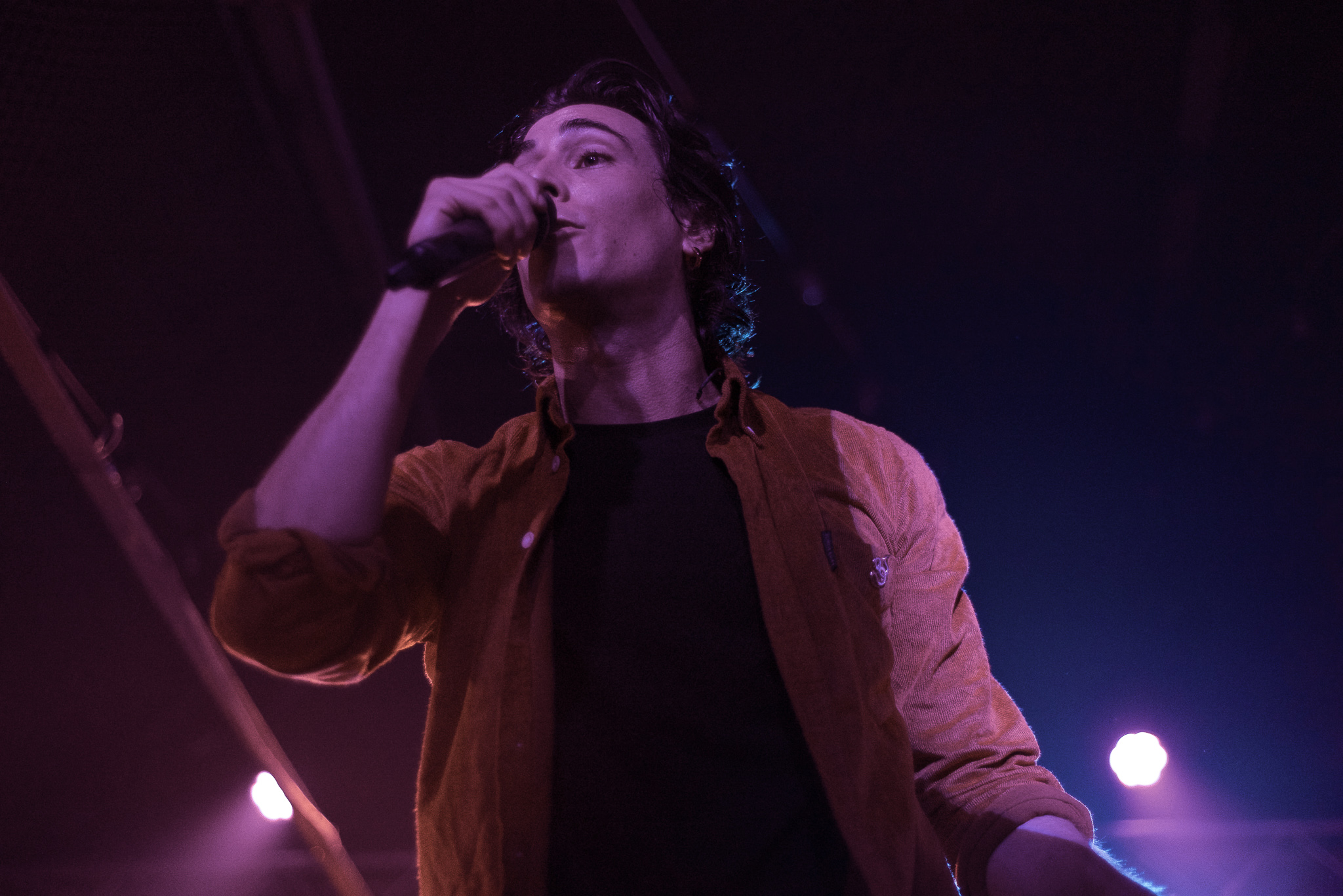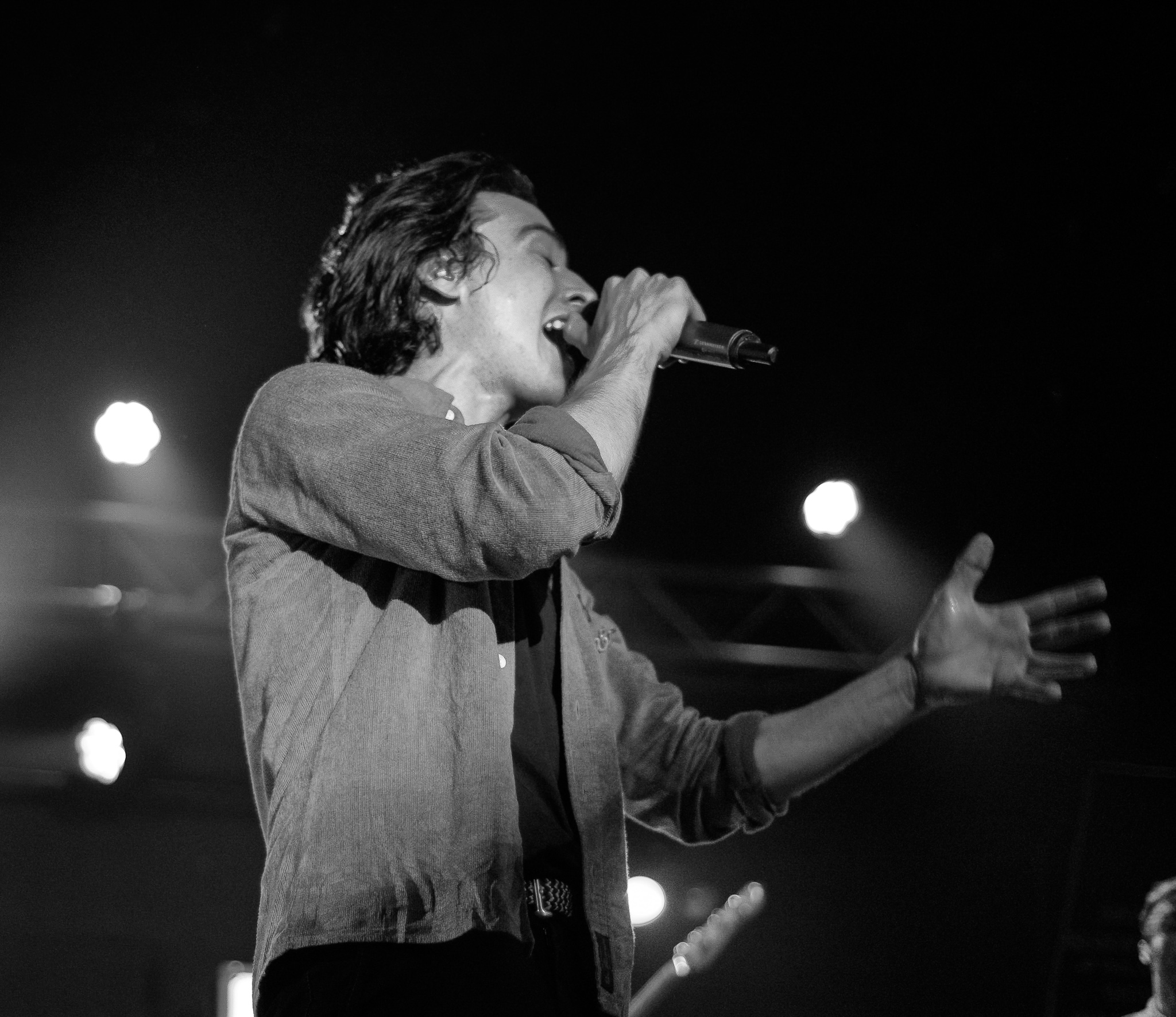 Night Riots put on an incredible set and exceeded the high standard they hold themselves to for their live performances. Their performance, in addition to those of Silent Rival's and courtship.'s, is not one to miss out on. Be sure to catch them in your city!
Connect with Night Riots