Have Mercy
By: Elizabeth Wiltshire
Monday nights are usually one of the worst nights of the week. This past Monday, Have Mercy, Super American, Gleemer, and Kississippi made a Monday feel like a rocking Friday at the Sinclair in Cambridge, MA. Have Mercy's debut album, "The Earth Pushed Back," turns 5 years old this year and is being celebrated with a new tour, which I was fortunate enough to attend.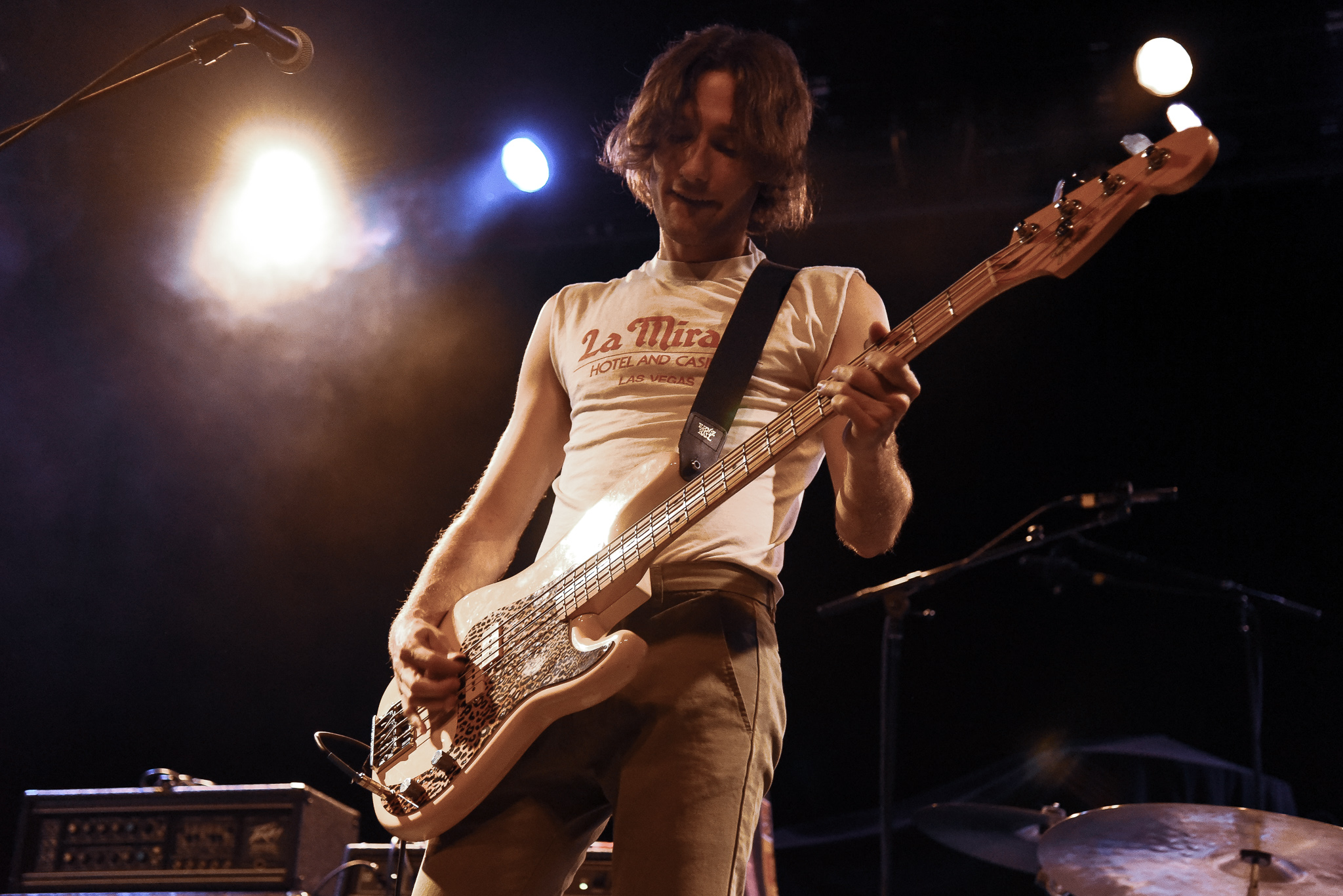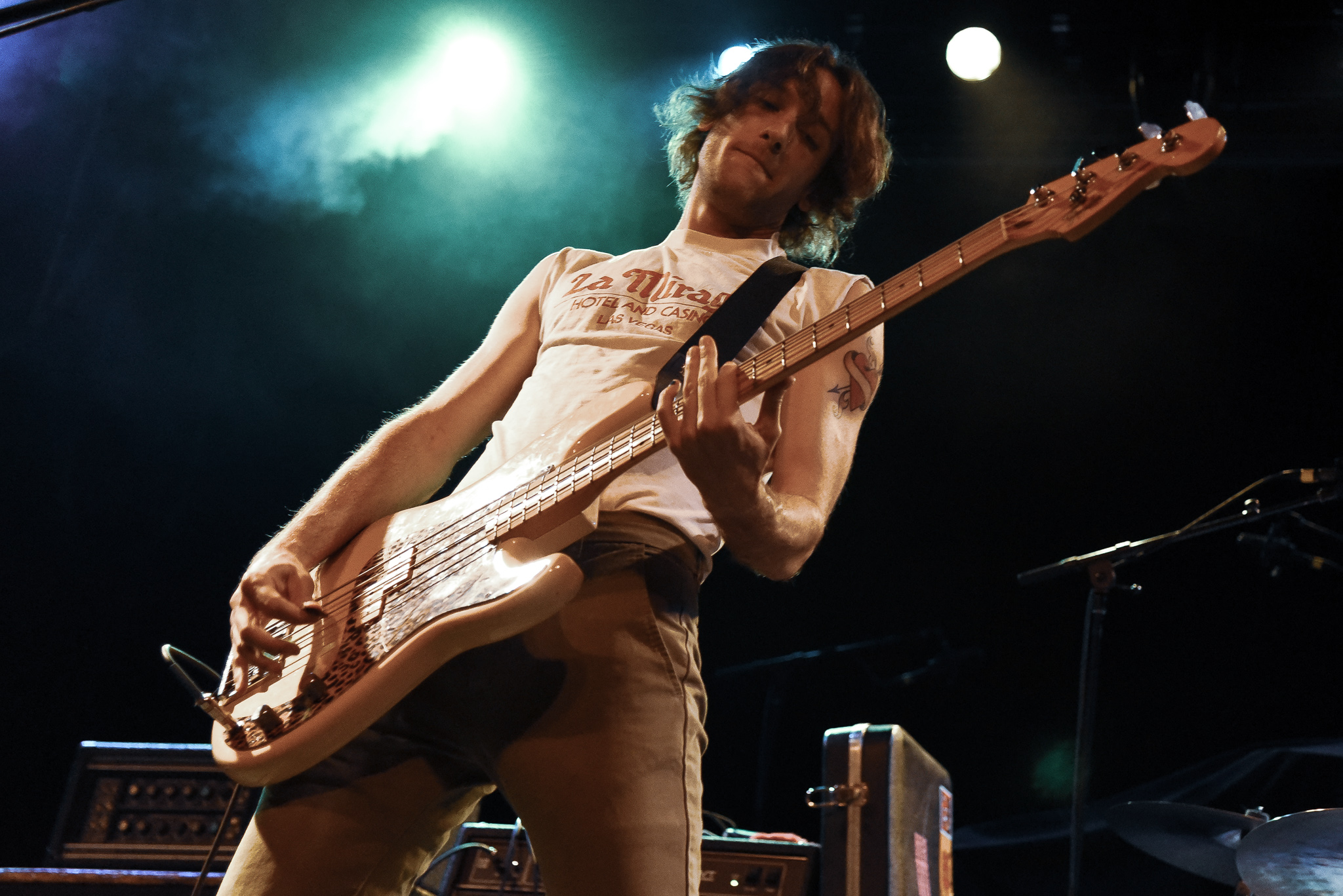 The show kicked off with Super American, an incredibly underrated band from Buffalo, NY. Their set was the perfect balance of energetic and relaxed and succeeded in warming up the crowd. Despite most of the crowd, including myself, being unfamiliar with the band, everyone was left impressed by the end of their set. Between clean guitar riffs, catchy hooks (especially in the song "Sloppy Jazz") and a great stage presence, Super American is a young band that's certainly going to blow up quickly.
Next up was Gleemer, a four-piece rock band from Colorado. Their songs were slower and less upbeat than Super American's, but they still had the audience dancing and nodding along to the music. I found their songs stuck in my head long after their set ended and caught myself humming the tunes of songs I had just learned. Additionally, frontman Corey's unique, emotional voice is comparable to that of Teenage Wrist's Kamtin Mohager.
The final opener was a solo set by Kississippi's Zoe Reynolds. Many recognized her from Kississippi's strong set when they opened for Dashboard Confessional's spring tour. Although her set was the quietest and most relaxed, she was arguably a crowd favorite. Between a genuine, casual personality and impeccable talent, those unfamiliar with her immediately fell in love. She had an incredibly strong set. By the time it ended, the crowd was buzzing, not just out of excitement for Have Mercy but also with their newfound love of Kississippi.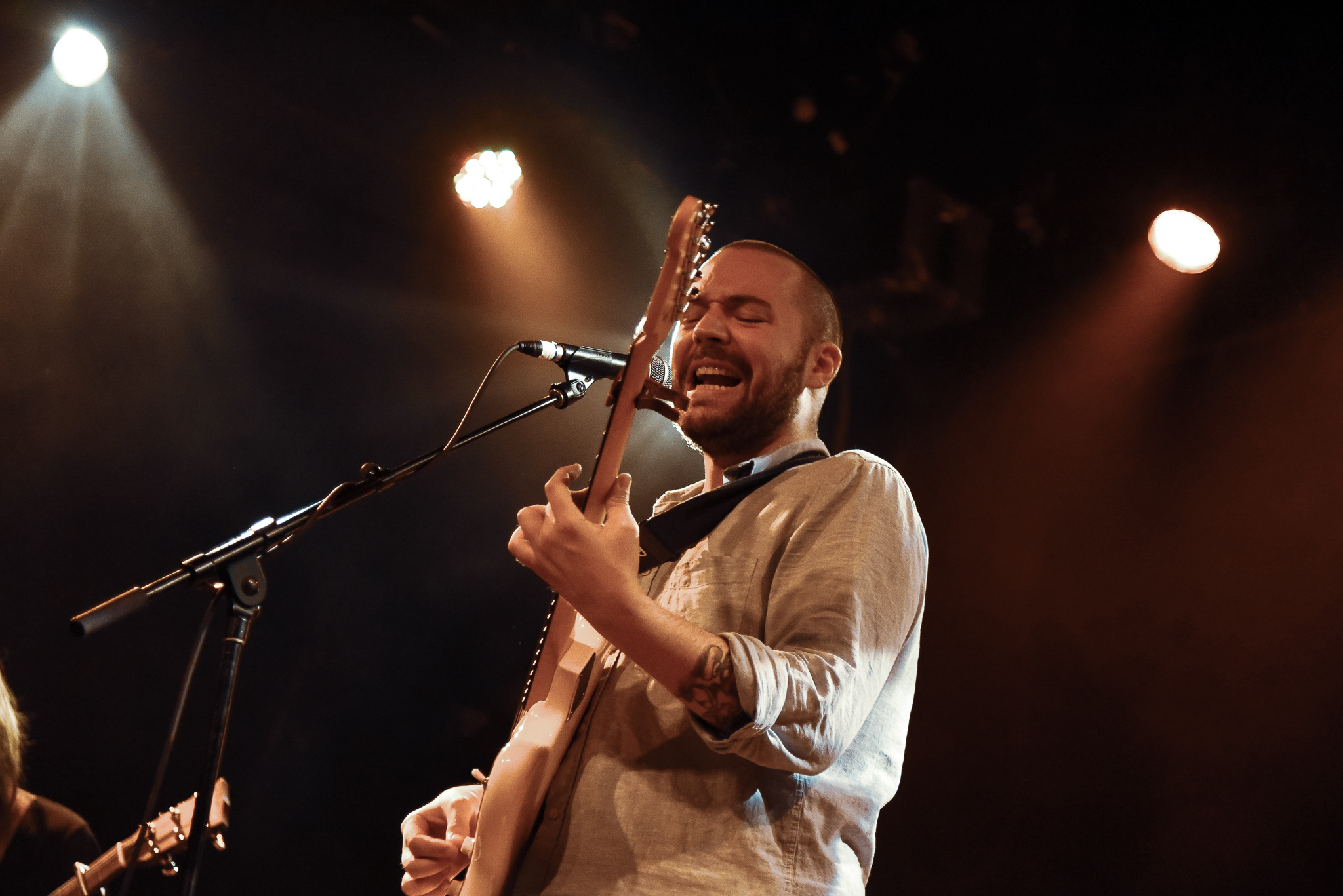 Have Mercy's set exceeded my expectations. As someone who loves "The Earth Pushed Back," hearing it in full was an incredible experience. Brian Swindle's vocals sounded even better live than on the album, and the energy of the entire band was incomparable. In addition to playing the entirety of their first album, fans were treated with a new song called "Dressed Down." "The Place You Love", and "Two Years" concluded the band's unsurprisingly powerful set.
Fans of Have Mercy will not be disappointed by this tour's strong opening acts and Have Mercy's typical amazing performance. Regardless of your familiarity with Have Mercy, "The Earth Pushed Back 5 Year Tour" is not one to overlook! Check to see if the tour is coming to your city and buy tickets at http://www.wearehavemercy.com
Connect with Have Mercy