We the Kings 10 Tour
by: Nicole Juliette Hetlyn
We The Kings 10 Tour - 02.17.17 - Nashville, TN
Nostalgia. nos·tal·gia: noun. a sentimental longing or wistful affection for the past, typically for a period or place with happy personal associations. That's the kind of feeling that was felt at the "10 Tour" this past Friday in Nashville. Pop rock powerhouses We The Kings teamed up with Cute Is What We Aim For for this iconic spring tour and brought us two new bands to love, Astro Lasso and Plaid Brixx.
Astro Lasso was first to hit the stage. This was their first show ever. It was definitely hard to tell, because they brought so much to the table and were so incredible. This indie-pop duo from Pennsylvania brought some fresh melodies and lots of energy to the crowd. Their original songs were very catchy, and their Ed Sheeran cover was also riveting. Jordan and Tristan killed it on their first show, and we're looking forward to seeing more of them.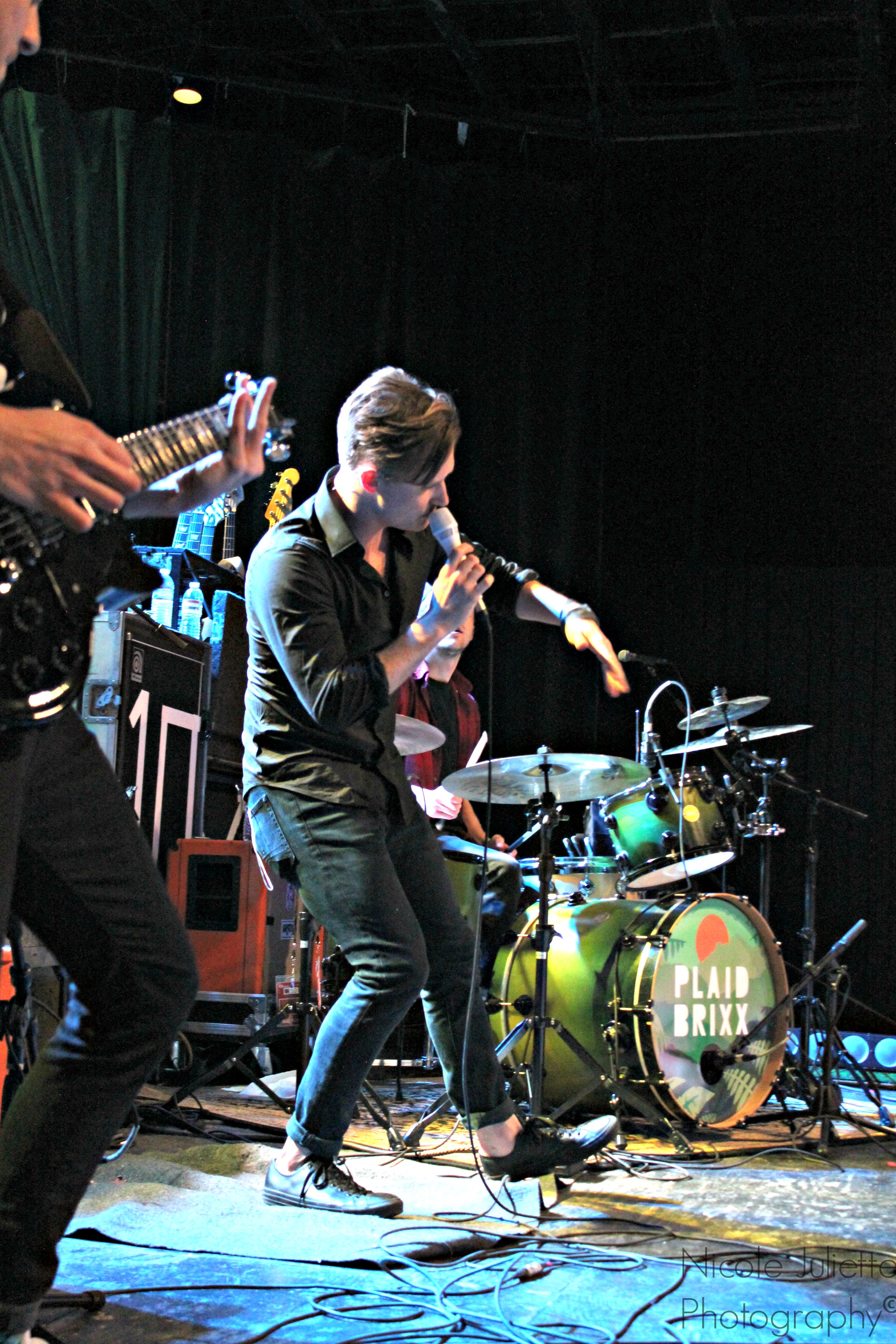 Hailing from Columbus, Ohio, Plaid Brixx was next to take the stage. These three guys blew us away! This alternative pop band brought so much energy to the stage and kept us on our toes the whole time. I instantly fell in love with their sound, and am already wanting to hear more. Also, I had the chance to interview them before the show (see the interview on our site), and they are the funniest, most genuine guys! Definitely a band that you need to check out.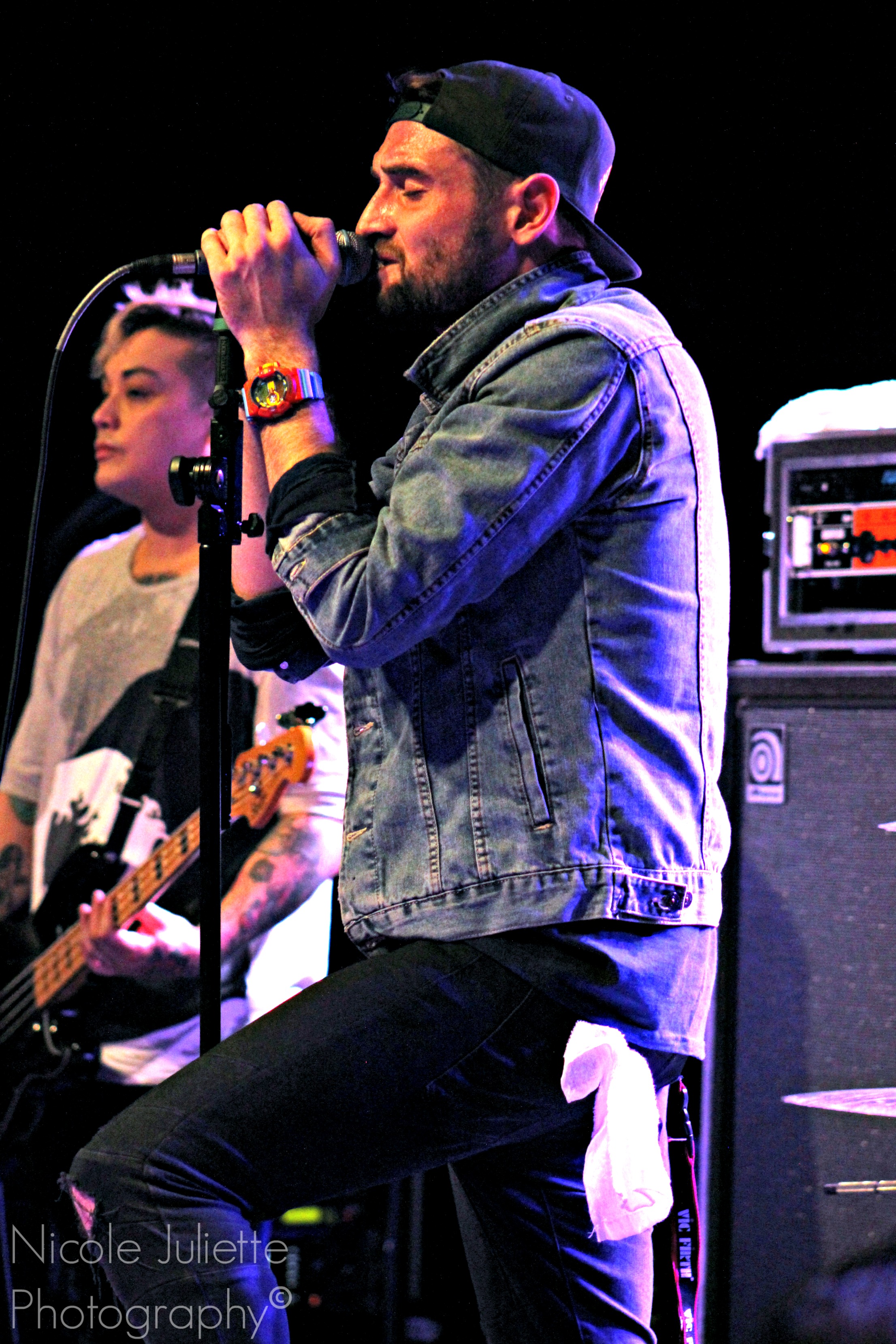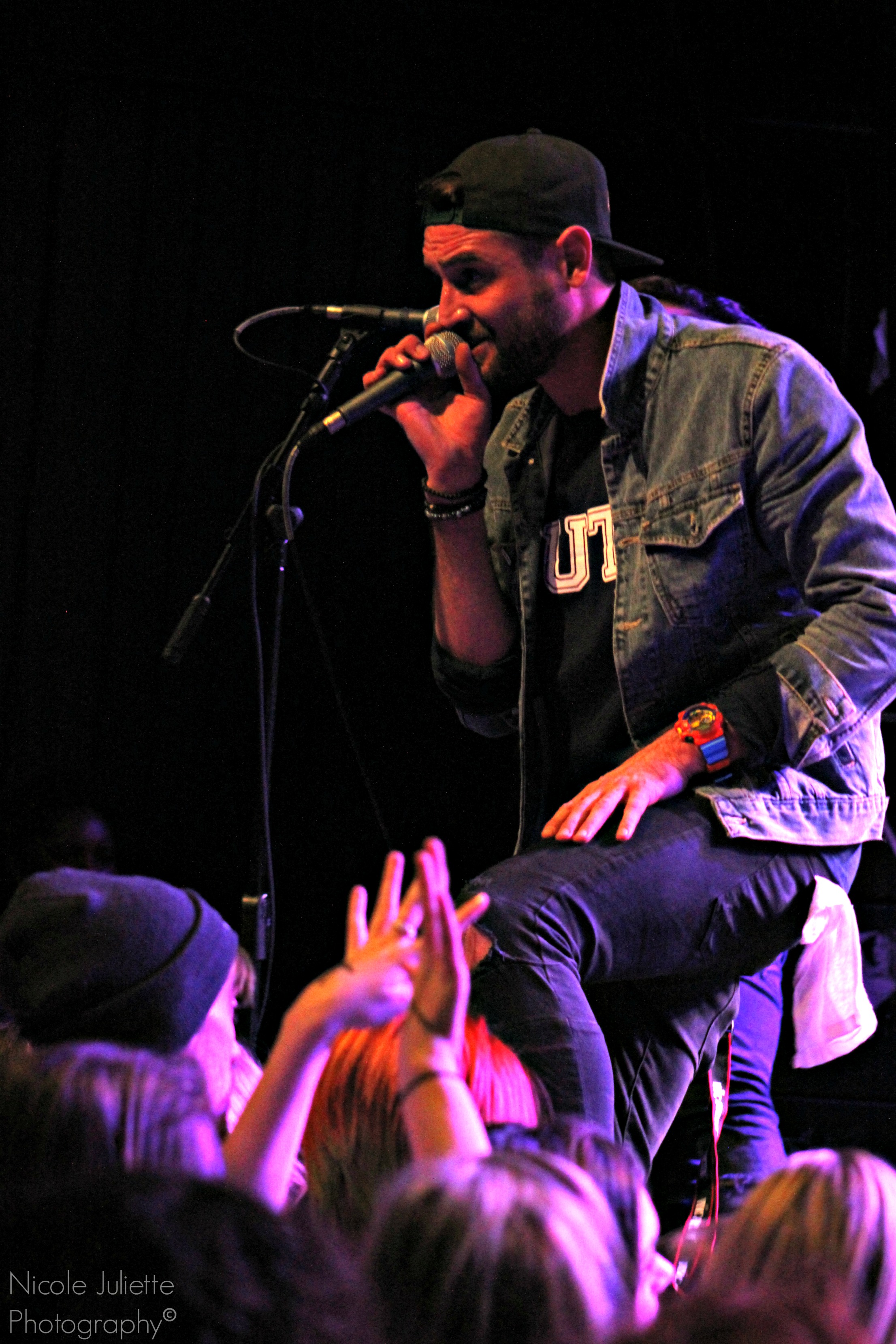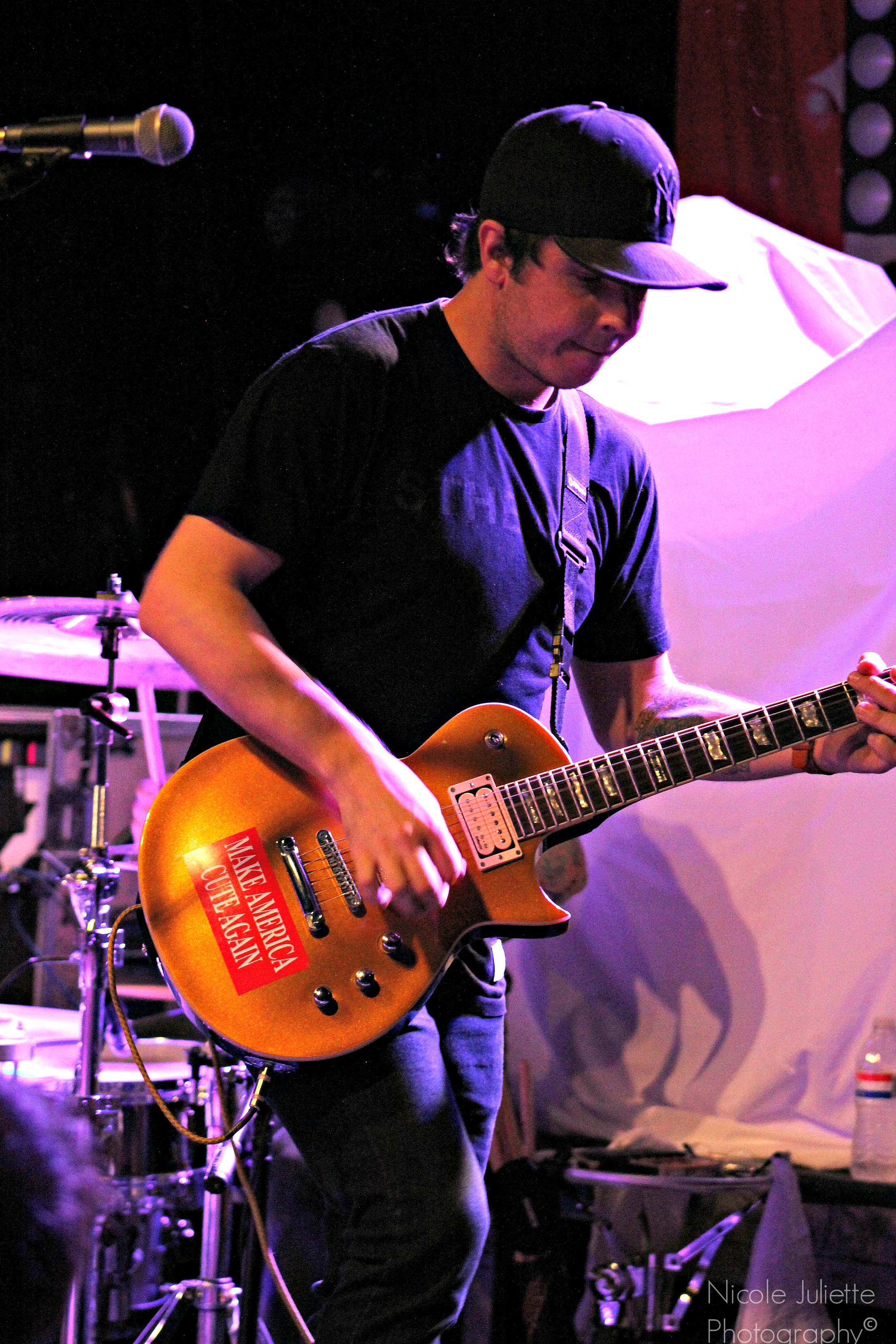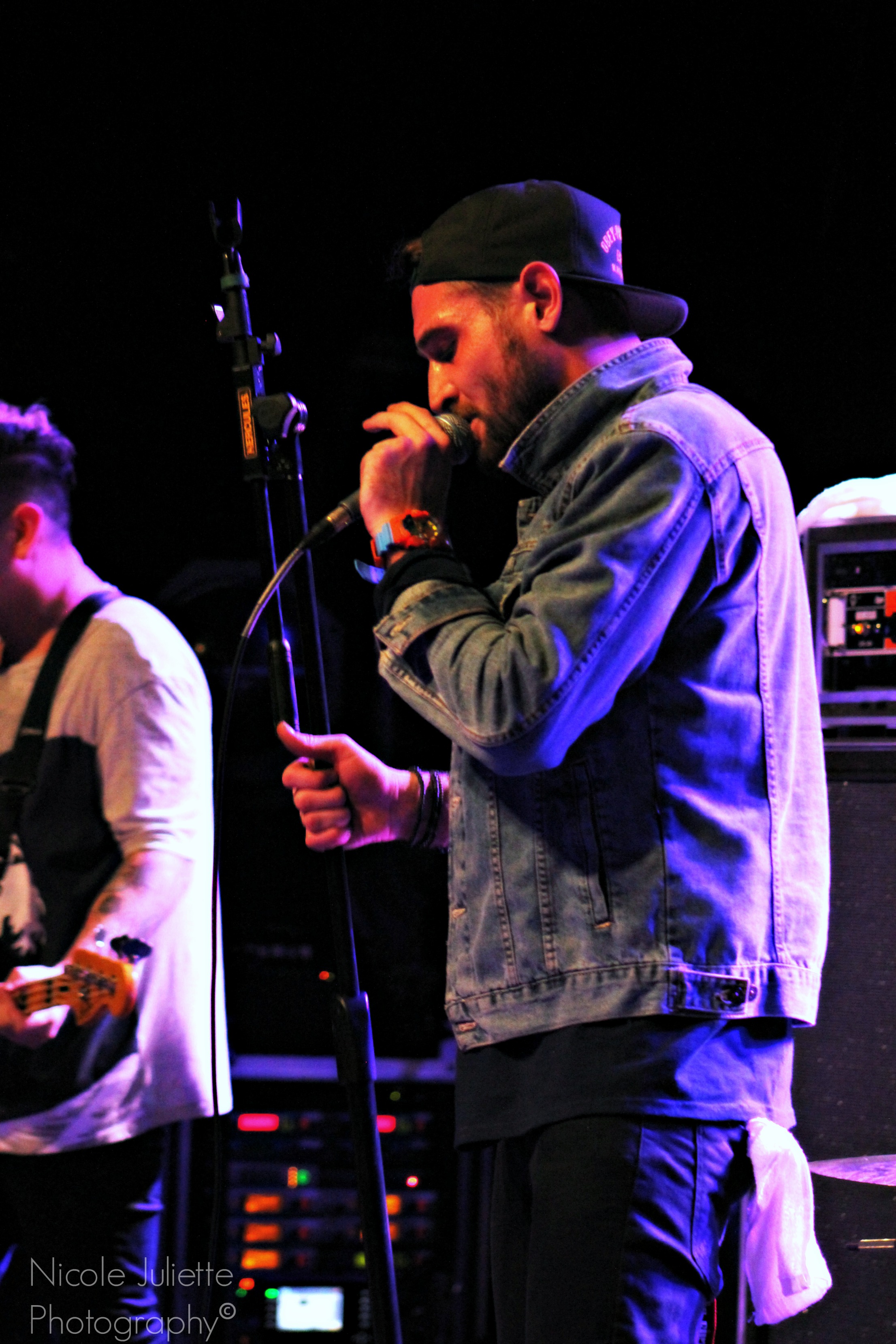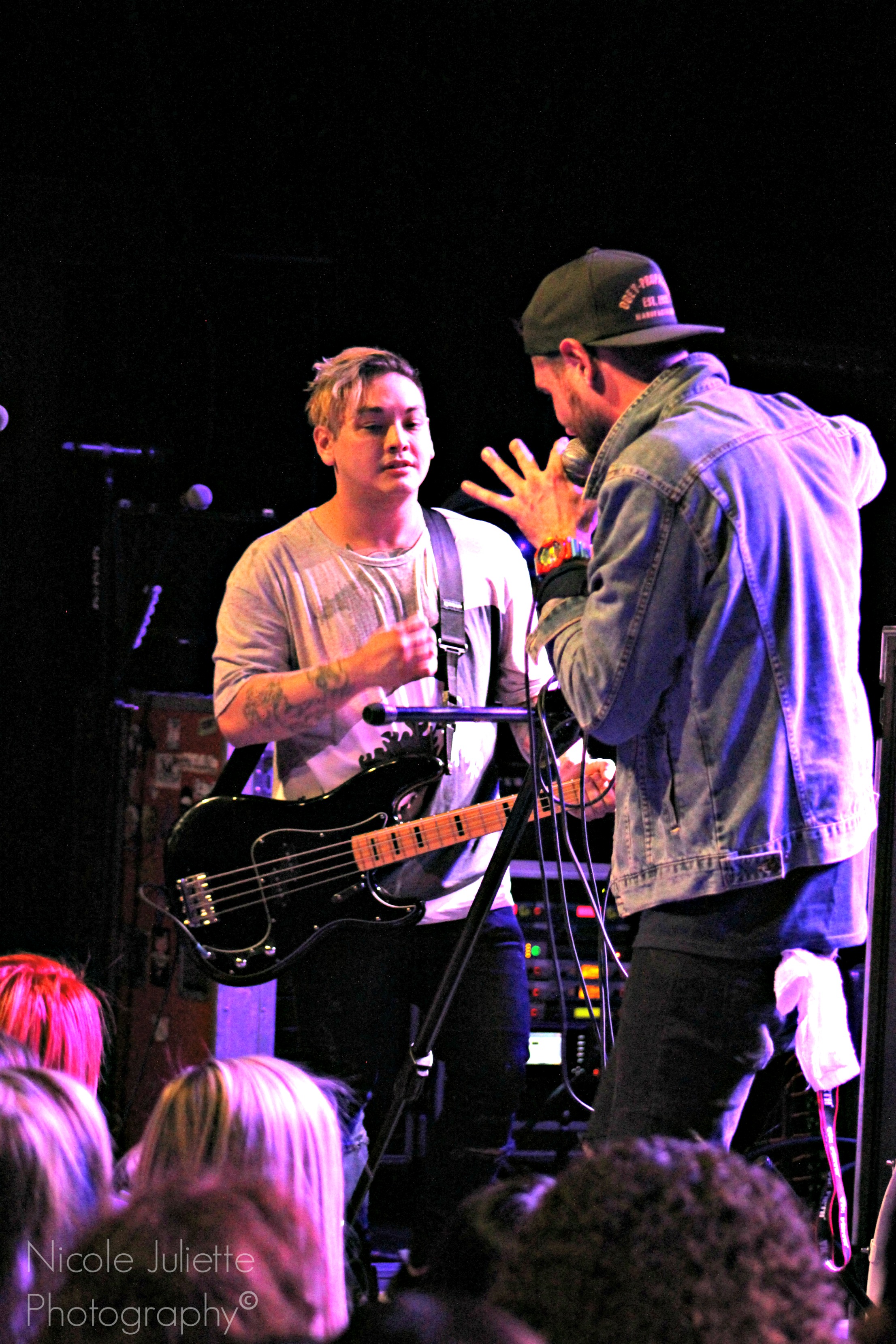 Cute Is What We AIm For is up next, and this is where the nostalgia kicks in. The Same Old Blood Rush With A New Touch was everyone's high school soundtrack, and you're lying if you deny it. Shaant takes the stage, and suddenly I'm 17 again. They played a good mixture of their tracks, and it was absolutely wonderful. I have seen 'Cute' several times, and they never disappoint. I thoroughly enjoyed singing along at the top of my lungs, as Shaant ran through the crowd.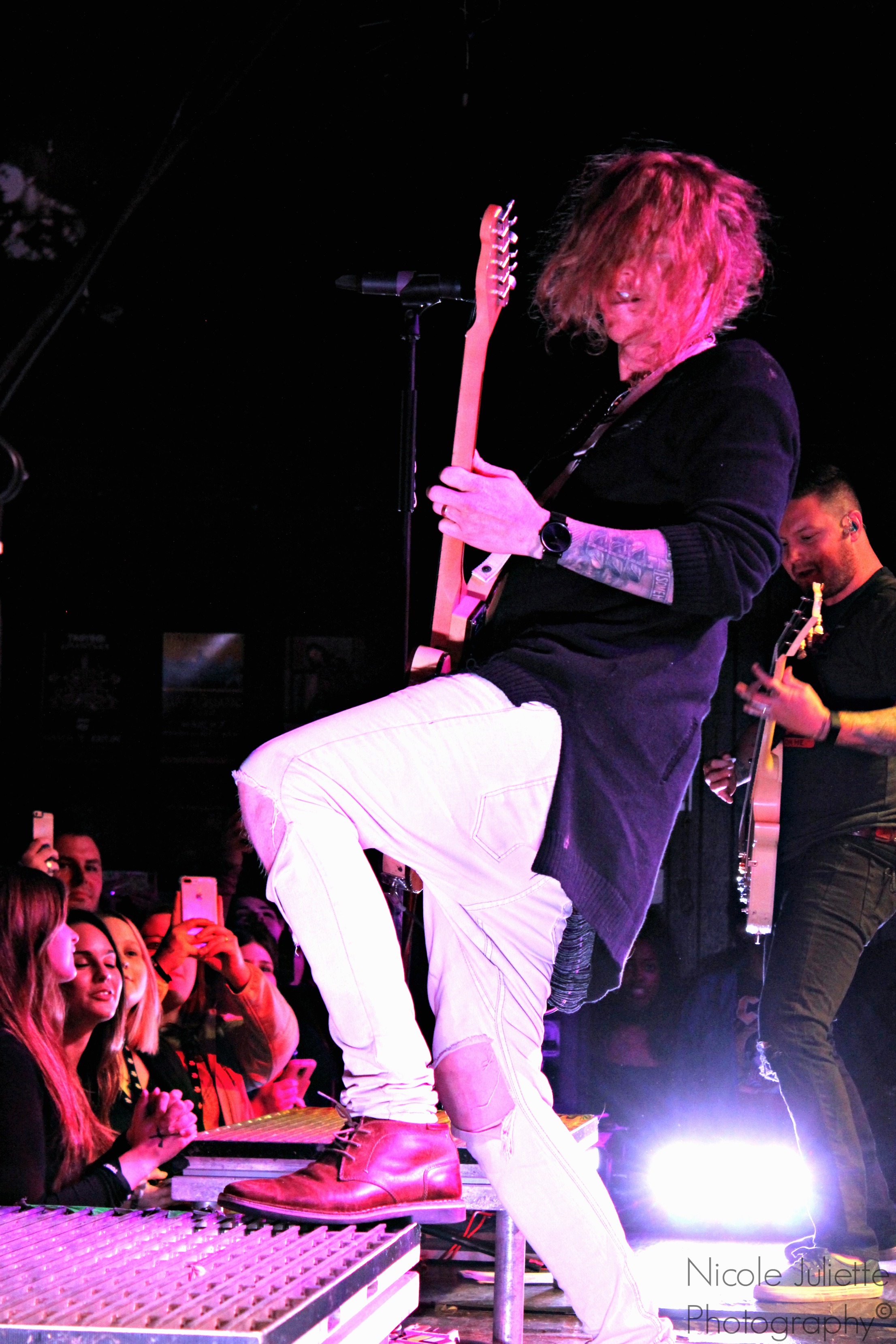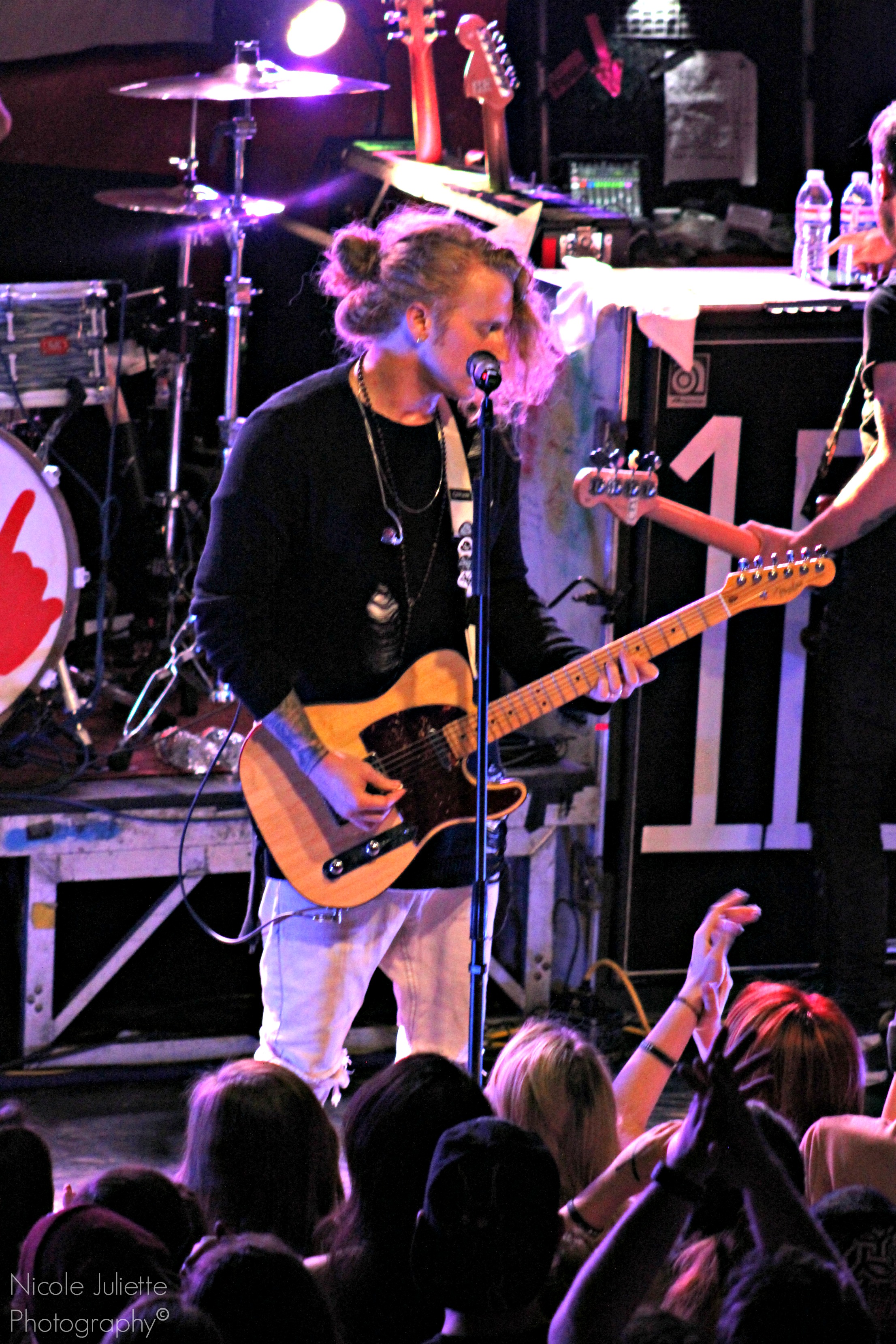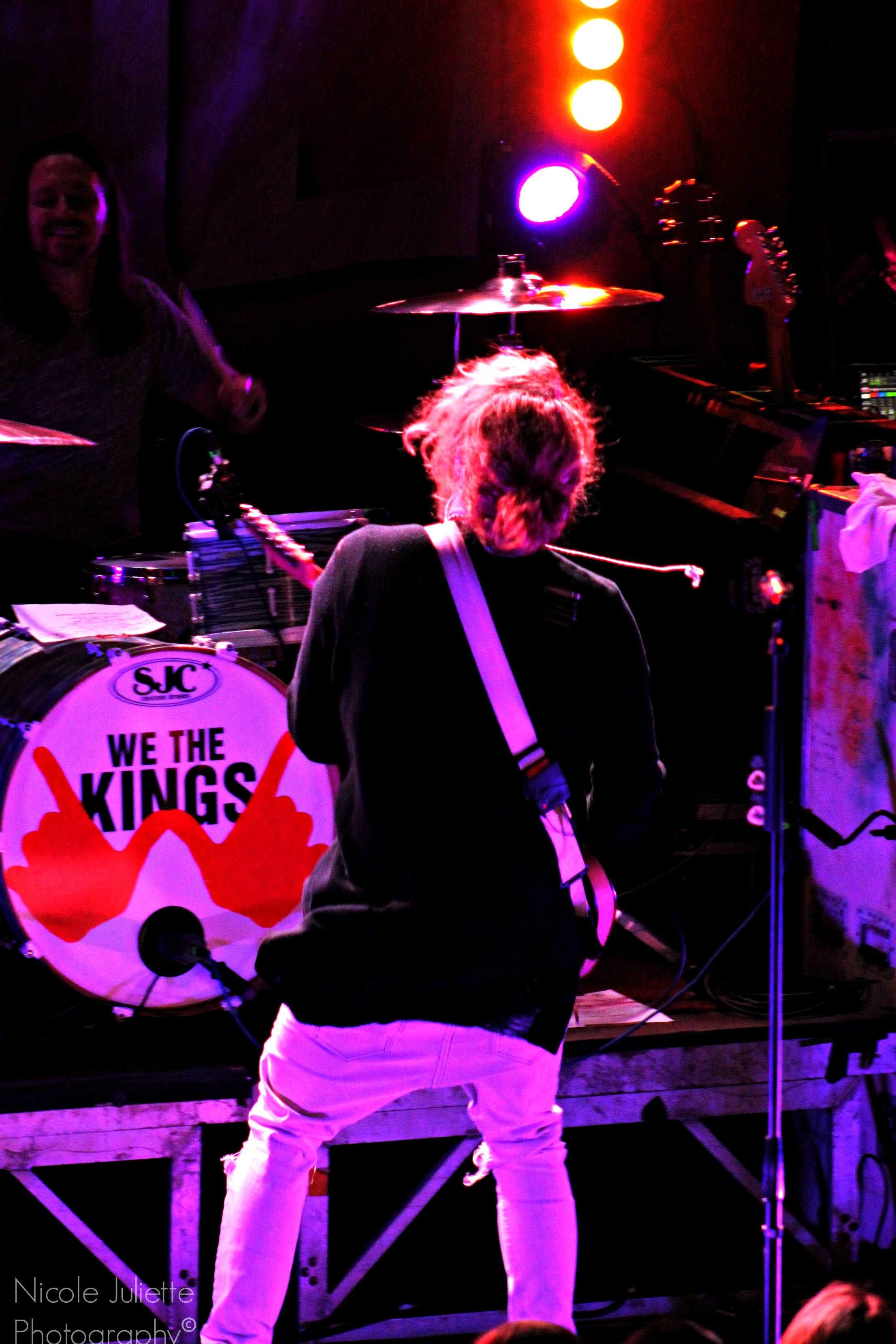 And the moment we've all been waiting for, We The Kings. WTK were my first concert in the scene, I've been seeing them consistently for a solid 9 years. It's been 10 years since their self-titled came out, and we were in for a true treat to hear the entire album live. Some of these songs have never been played live, so it was really neat to hear some personal favorites for the first time. Travis shared some funny stories behind the songs, such as the "Tetris" story. As usual, the guys absolutely killed it. I'm looking forward to what they do in the next 10 years.