BLINK 182 W/ Lil Wayne
Holy hell! I get to see and photograph Blink 182 and Lil Wayne tonight on July 3, 2019 in Noblesville, IN at the Ruoff Home Mortgage Center! How cool is that. If you've seen this tour, you know what i'm talking about. But if you were debating going to the show or not….. GO!!!!!
First up was Neck Deep and they had to wake us up a bit, but with their awesome punk music and English accents, we were rocking with them in no time.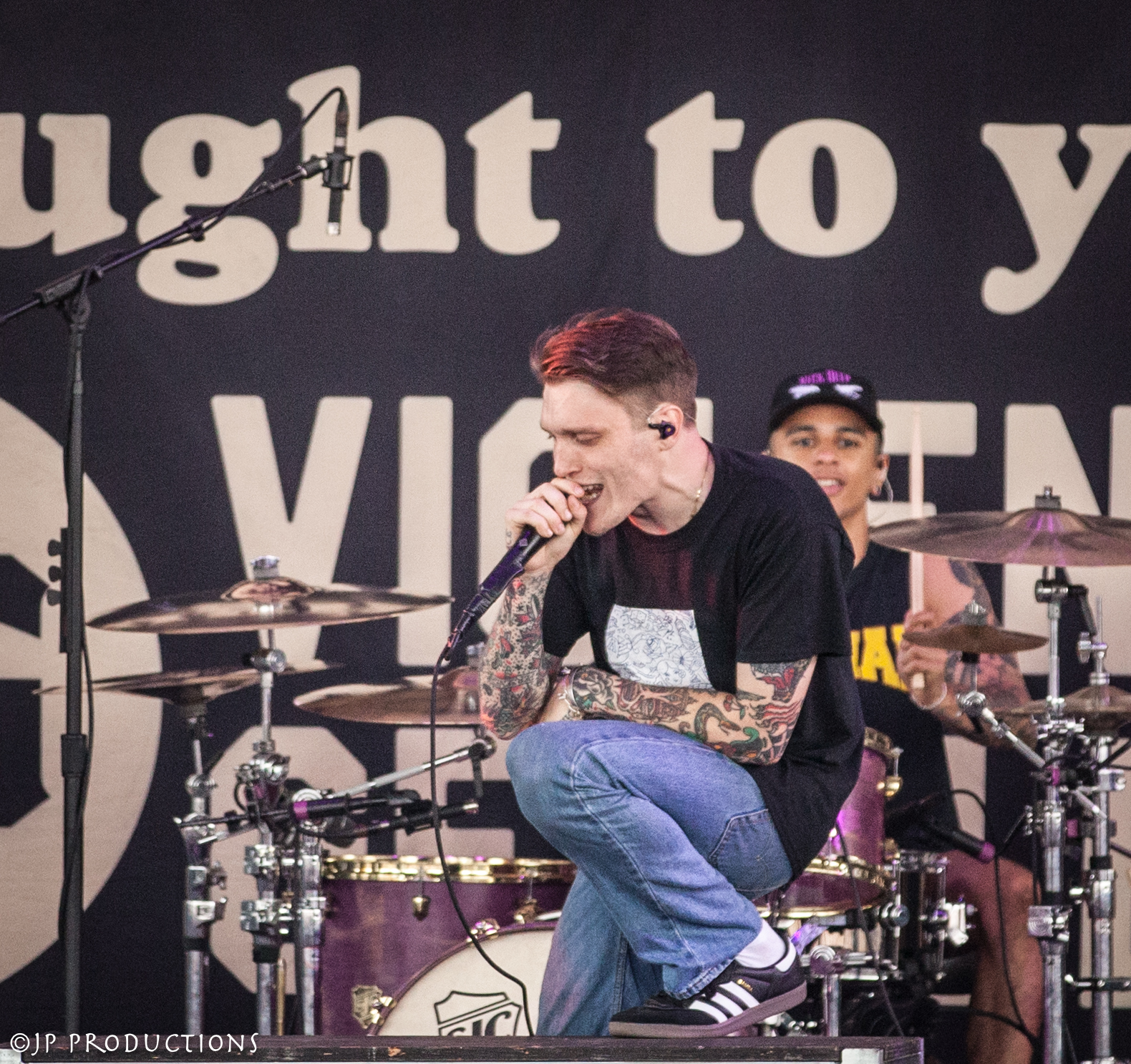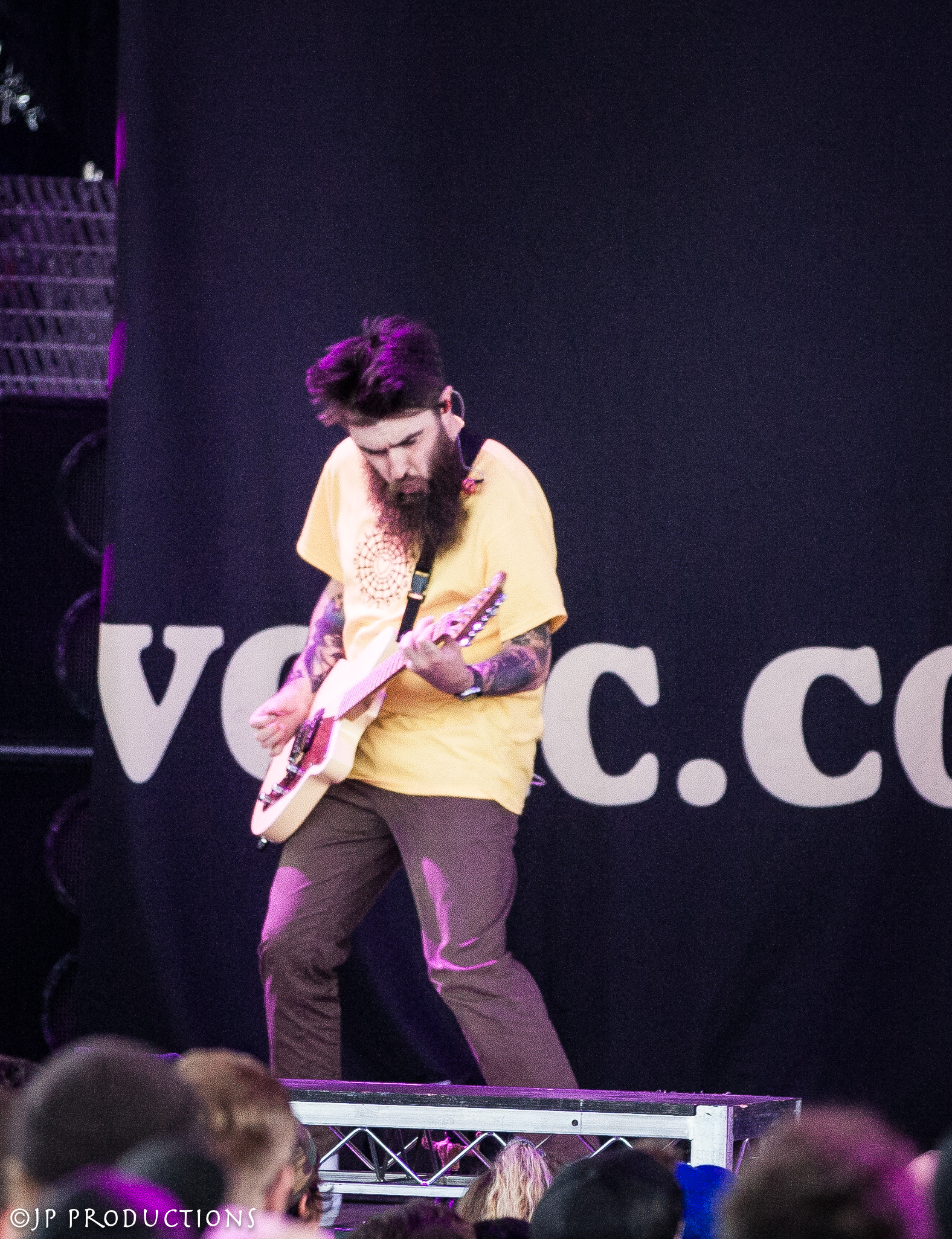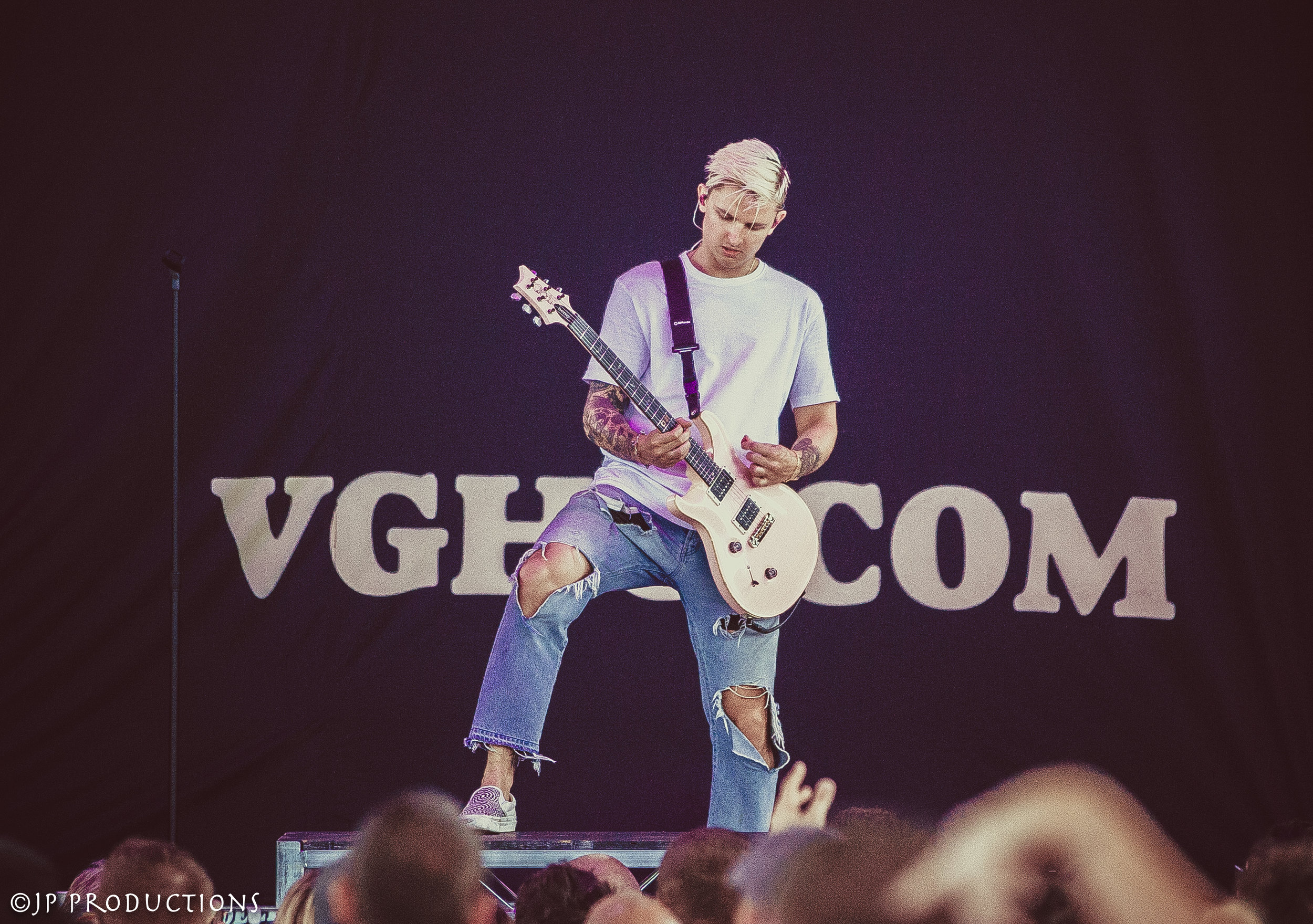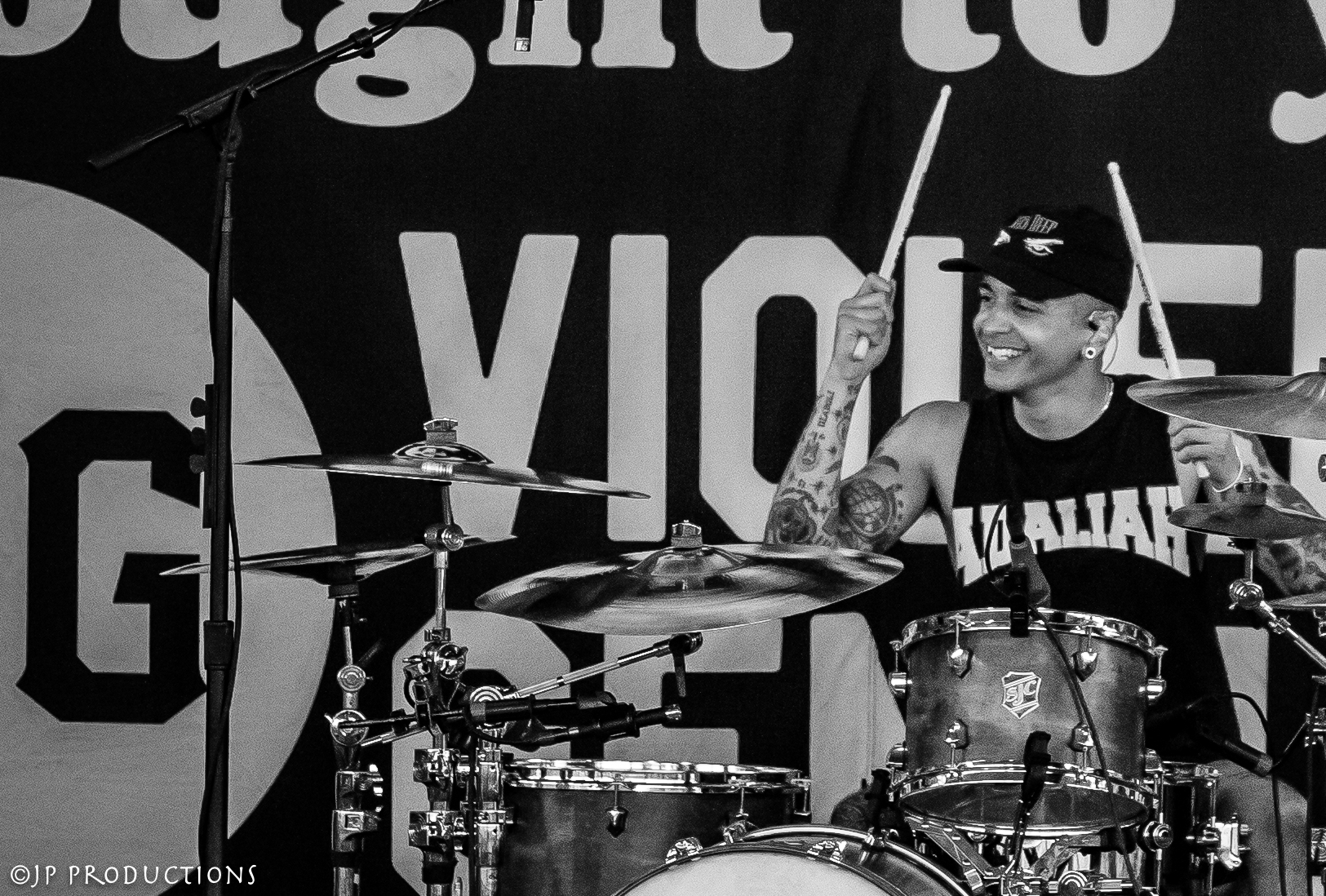 The stage was ready for Lil Wayne next!!! His production was pretty damn cool. And he had an entire band with him. His big smile stole my heart. He seamed so humble and grateful to be on this tour with Blink and of course to all the rock fans who came to see him. His live performance was very cool to see. I highly recommend seeing it.
Time for Blink 182!!! The boys brought the heat!! They played so many classics including, "What's my age again"? and "Rock show," plus a few from their "California" album. I don't want to spoil the entire show, but we did hear a couple acoustic songs from Mark and Matt, and Travis showed off his massive drumming skills. There was lots of confetti and fog and paper hanging from the ceiling. EPIC SHOW! And after their set, we got to see an amazing show of fireworks in celebration of the 4th of July.