New Year's Day
June 25th, 2019
It's a Tuesday night in downtown Nashville, TN but that ain't stopping hundreds of rock fans to line up at the famous Exit/In venue just before 6:30pm when the doors opened quickly.
The first act to take the stage was a band I hadn't heard of before, but I am always up to seeing and hearing new bands. Savage After Midnight was absolutely incredible. I think they took us all by surprise. They owned the stage and worked their way into creating many fans on this night. Their recent EP Album is titled "11:59," and we got to hear their words and bang our heads to the beat that we couldn't resist. Their newest single, "Unleash," will be hitting Octane and Music Choice starting in July, but I highly recommend checking them out now.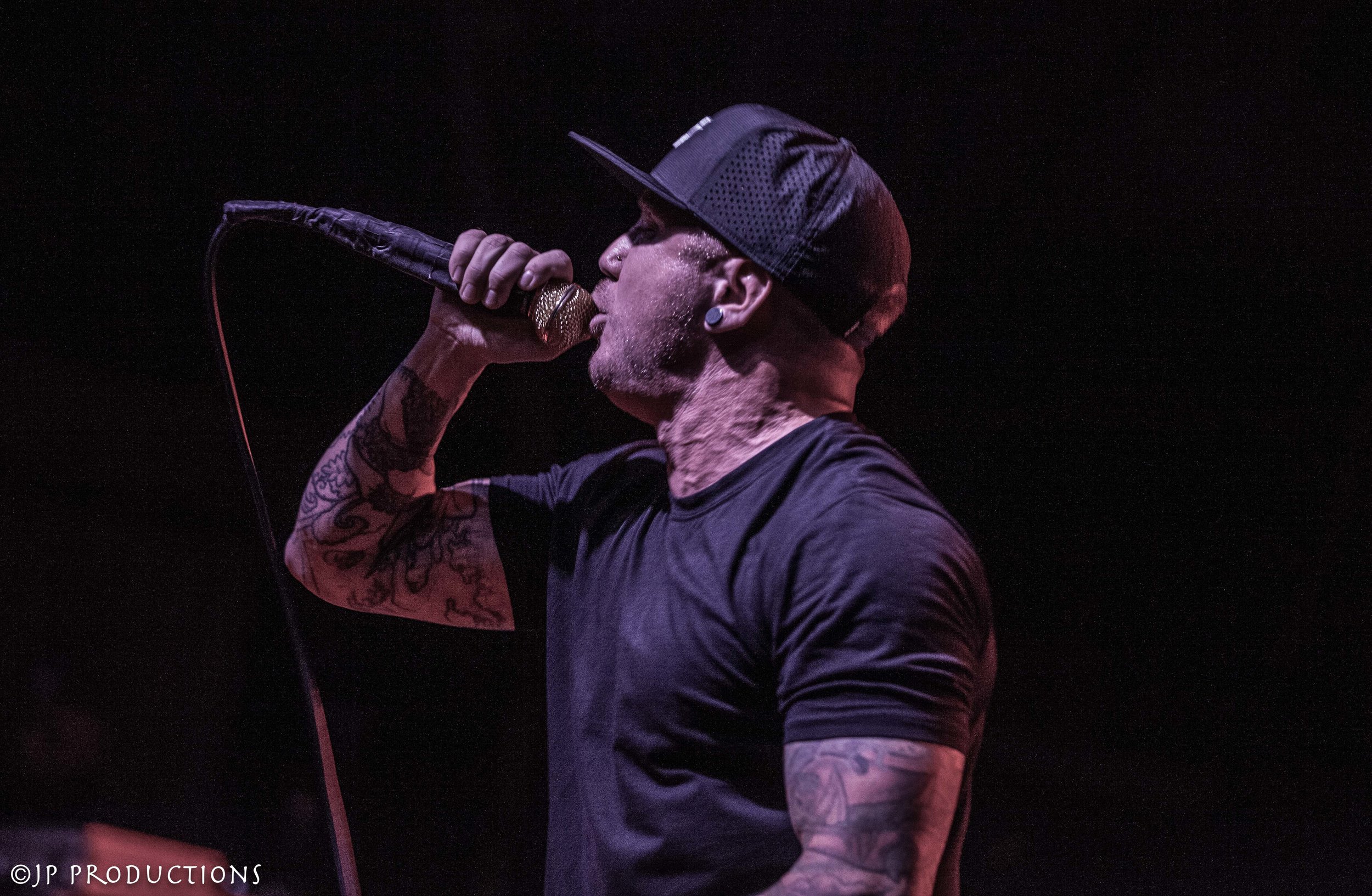 Rivals wasted no time in taking the stage next. I met these guys on the Shiprocked Cruise where they were able to play on the boat and mingle with the many rock fans. Tonight, myself and a few other Shiprocked fans greeted the band to say "hello" again and that we couldn't wait to hear them again. The sound was even better tonight. They had their own lights (which made photographing them very fun), and Kalie's vocals were on fire. She has one powerful voice, and not to mention the head banging and running from one side of the stage to another. They got some serious energy. It's not too often you can see the entire band playing the drums. Extraordinary set from Rivals tonight. I cannot wait to see them again and if you see them coming to your town, you need to see them. You might see Micket (guitarist) get on top of Sebastian (the bassist). How cool is that?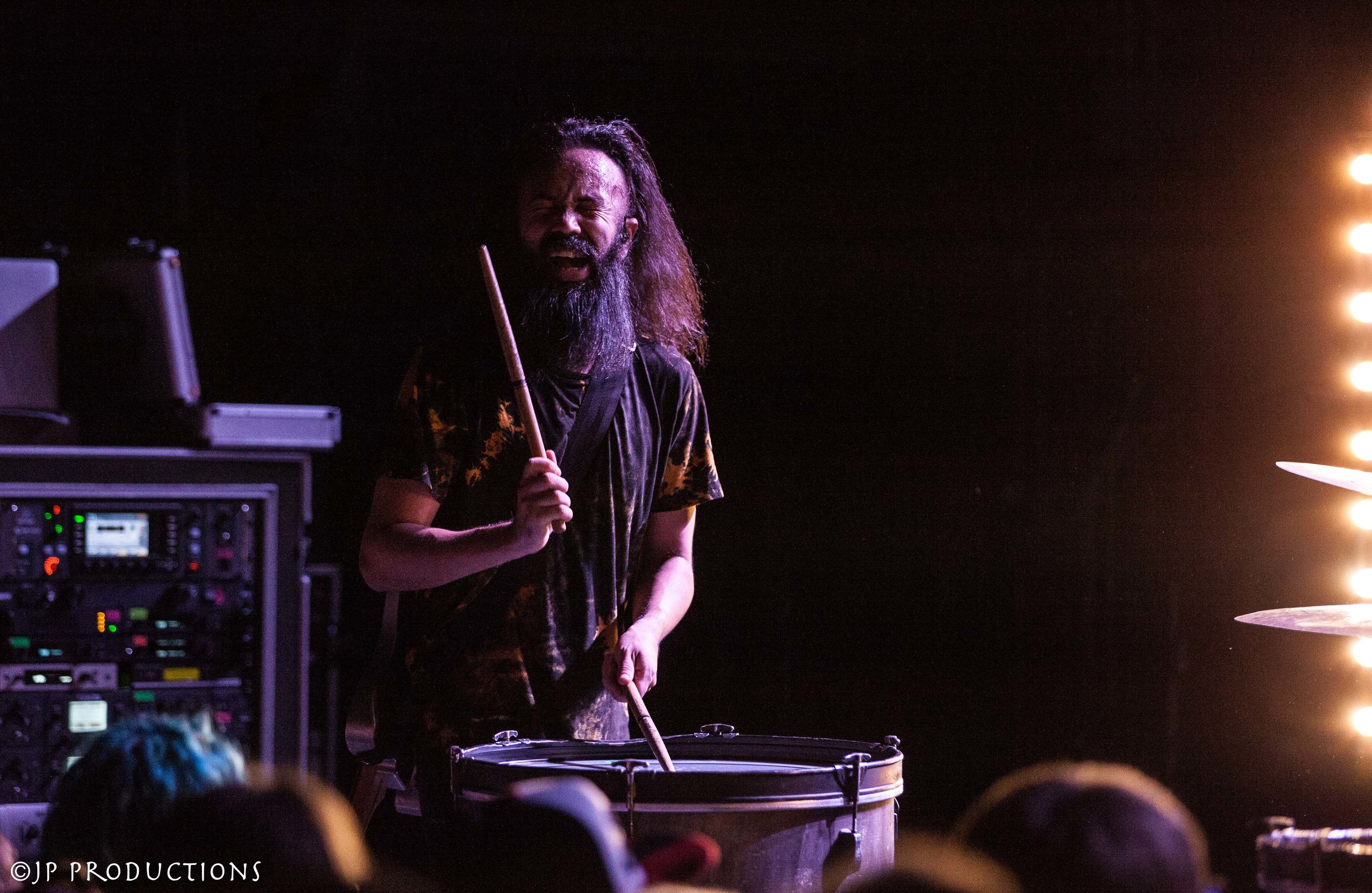 Whatever energy we had left, we gave it to New Year's Day. Ash Costello was as beautiful as ever with her long hair waving all over the place and the fans did not hold back from singing along with her. The guys were showing off their skills, playing their guitars, basses and drums. They were super fun to photograph and the crowd sang and rocked along all the way till the end. So many talented bands in here tonight. One hell of a show. If you get a chance to see this tour, make it happen.